Charges dropped against North Carolina dad after kids' dirt collapse deaths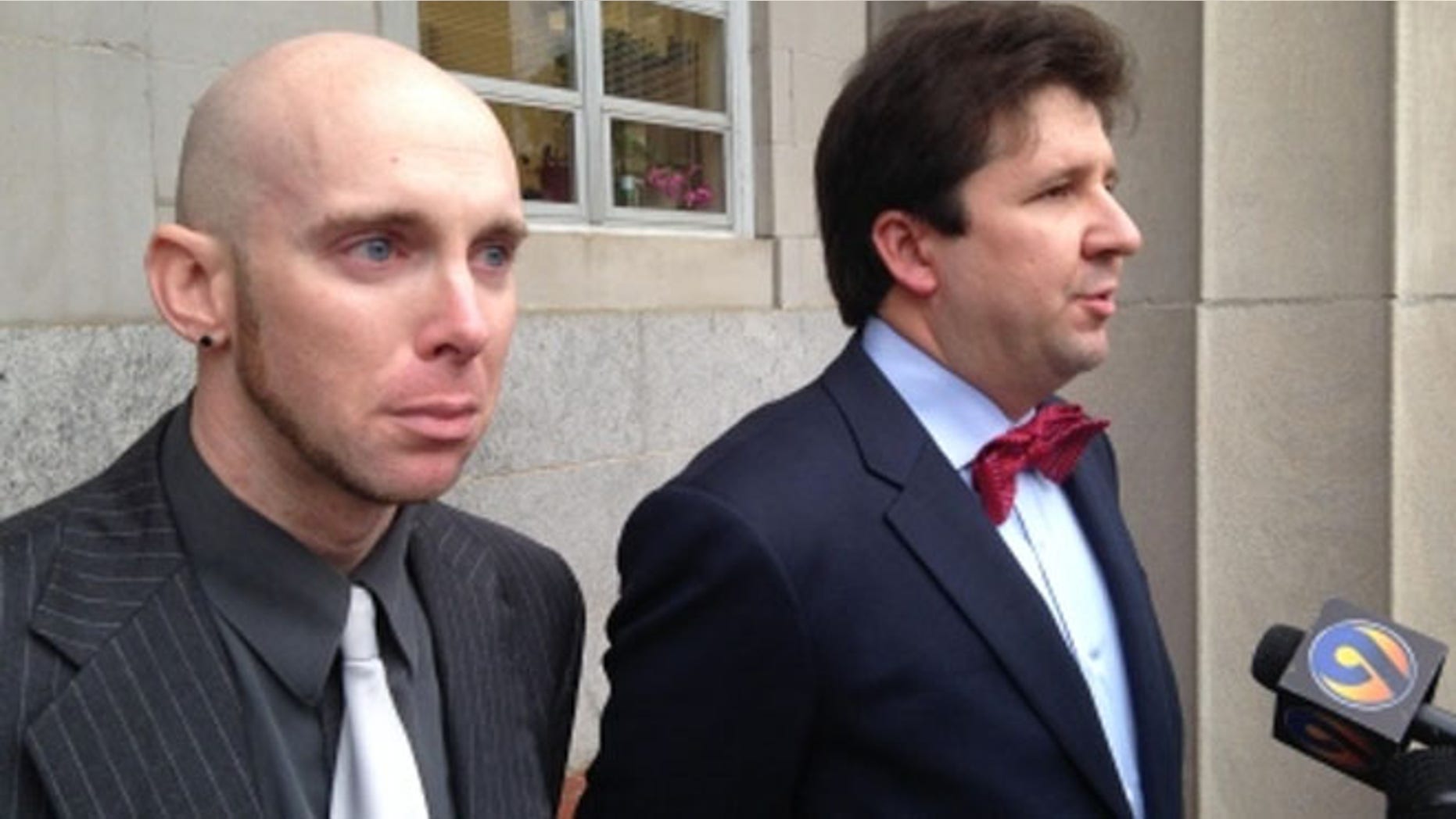 A judge has dismissed charges against a North Carolina man in the deaths of two children.
Superior Court Judge Ali Paksoy on Thursday dropped charges of involuntary manslaughter against Jordan Keely Arwood. He had been charged in the April 7 deaths of his daughter, 6-year-old Chloe Arwood, and his nephew, 7-year-old James Caldwell.
The children died when a 20-foot wall of dirt collapsed, burying them. They had been playing at the bottom of a pit Jordan Arwood was digging at the home.
Arwood was operating a backhoe in a pit in April when the walls caved in on the children. The bodies of 6-year-old Chloe Jade Arwood and 7-year-old James Levi Caldwell were dug out the next day.
Defense attorney Brad Smith said the children's deaths were a tragic accident but were not the result of a criminal act.
Officials described the pit as 20 feet by 20 feet with a sloped entrance leading down to the bottom. The children were at the bottom of the construction site retrieving a child-sized pickaxe when the walls fell in on them. No permits had been issued for Arwood to dig on the site.
In an interview with The Associated Press a few days after the accident, Arwood said he worked frantically to save the children but they were just outside his reach. He says he dug faster and faster trying to save the children until he couldn't breathe.
Click for more from The Gaston Gazette
The Associated Press contributed to this report