El Chapo's 'rage-filled' attorney: There isn't a case I can't win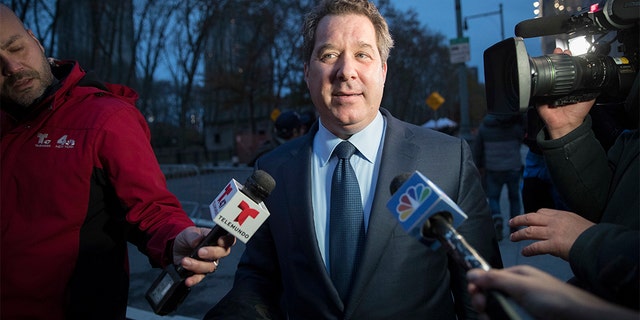 Almost four decades after seeing "The Verdict," a critically acclaimed Paul Newman legal drama that motivated a young Jeffrey Lichtman to a career in law, the noted defense attorney is drawing critical response of his own as the man flanking the world's most notorious accused drug kingpin: Joaquin "El Chapo" Guzman.
"Criminal law was the only area of law that had any interest for me. It was the only area that I felt had any real drama, any real life or death moments. I enjoy the pressure," Lichtman told Fox News, in an interview Saturday. "I wanted that responsibility, I didn't want to fight about money, I didn't want to fight about a property. I wanted to fight about liberty."
Lichtman faces a massive U.S. government prosecution case against Guzman, but said despite what some have characterized as the myths and mayhem surrounding the accused druglord, he can win an acquittal.
"What drives me, what makes me rage-filled is the thought that anybody is not taking me seriously enough in my ability to win a case," Lichtman said. "Nothing gets me crazier than the thought that someone thinks I can't win or doesn't appreciate my abilities.
"I am at the stage now where there is not a case I think I can't win. That is what makes me nuts. When the prosecutors are sleeping, or taking a day off, I am working. I am not working just to work. I am working to win."
Some U.S. law enforcement officials say Guzman, 61, had long been a fan of the mob world, and in particular the Gotti family, who Lichtman previously defended. But Lichtman insisted Guzman knew nothing of the attorney's past clientele, and said the two were connected through a referral.
Court filings revealed Guzman had met with at least 16 private lawyers ahead of the trial, eventually settling on three – Lichtman, Eduardo Balarezo, and William Purpura. Lichtman said that the sheer volume of material to wade through makes having a three-man trial team a necessity.
But sharing the stage has its challenges too – such as not getting as much personal time for the jury to get to know you.
"When you are trying a case, a difficult case, part of the significance of doing the cross-examinations is you want to the do the cross-examinations the way you want them to be done. But you also want as much face time you can in front of the jury," he explained. "The more time you spend with the jury, opening, and closing, the more time you spend with them the greater the relationship becomes. When you are not standing up for every witness you develop a lesser of a relationship."
Aside from his role in the current trial, Lichtman is best known for winning an acquittal for former mob boss John Gotti, Jr. in 2005. He took on the case representing the son of the infamous Gambino crime boss, which concluded with the tossing of three murder conspiracy charges, a $25 million securities fraud charge, and a deadlocked jury on every additional remaining count.
Gotti walked away from the case a free man.
That wasn't Lichtman's only big win. In May this year, the New Jersey native defended a Queens obstetrician/gynecologist and prominent abortion doctor, Dr. Robert Rho, in his trial for reckless manslaughter following the July 2016 death of a patient following an extremely late-term abortion, around the six-month mark.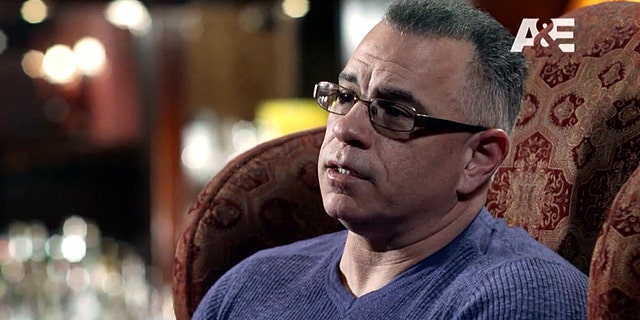 Prosecutors presented evidence indicating Rho had administered the heavy sedative Propofol himself, rather than using a licensed anesthesiologist, rushed through the procedure in one day instead of the standard two to three, ripped the patient's cervix, perforated her uterine wall and severed her uterine artery, all before discharging her from his now-shuttered clinic despite being ill and disoriented – prompting her to bleed to death later that night.
Even before the botched procedure, Rho had been investigated by state officials over concerns he was performing abortions ineptly, and hiring assistants without adequate training.
But Lichtman argued that the 30-year-old patient, Jamie Morales, had purposely lied about her serious medical history. She also failed to inform the doctor she suffered from Lupus, an auto-immune condition that in turn could have caused excessive bleeding, and allowed tissue more susceptible to tearing.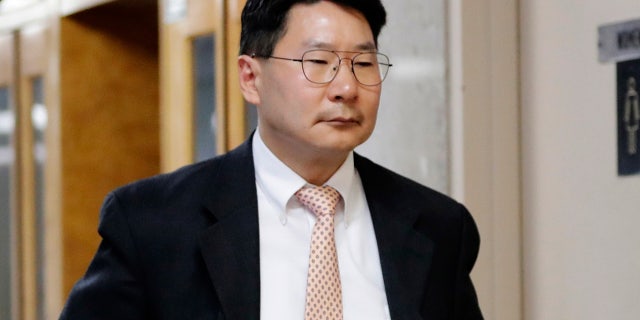 The jury came back the third day, deadlocked. Rho then suddenly took a took a guilty plea to an uncharged, lesser-included offense of criminally negligent homicide. Instead of facing 15 years behind bars, Rho received a sentence of around 15 months, with the eligibility for work release months earlier. For his lawyer, it was a clear victory.
EL CHAPO'S BIG-MONEY LAWYERS HAVE DEFENDED A GOTTI, GANG MEMBERS, OTHER CARTEL BOSSES
IN VENEZUELAN CRISIS, FAMILIES CAN'T EVEN AFFORD TO PROPERLY BURY THE DEAD
"Every case is different. You are fundamentally trying to break down the government's case and in some cases, where there are cooperating witnesses you want to attack their credibility," Lichtman explained of his strategy. "In cases like this with the abortion doctor, we wanted to attack their science and what they claimed was the reason why this patient and her fetus died. You try to look for the most vulnerable part of their case and exploit it."
Part of his drive to dig deep, he noted, stems from insatiable anger.
"To do this effectively you need to have some chip on your shoulder, to a large degree. When I was younger I thought I would outgrow the anger, but I never did," Lichtman quipped. "If you are a happy defense lawyer you are a shi*ty defense lawyer. This is something you need to vent your spleen, and the way I vent is in the courtroom. The happiest I am is in a trial cross-examining a witness."
That makes Guzman the perfect therapy for the 53-year-old attorney.
"This is the kind of profession you can do very safely if you want. You can take fewer cases or take less high-profile ones, and have an easier life," he continued. "But I just feel if you are doing this, you have got people whose lives are in your hands so how can you half-ass it? I always feel that I won't be able to look at my clients in the face if they are asking me to help save their lives if I am not willing to take on anyone and everyone no matter how bad or tough the case is."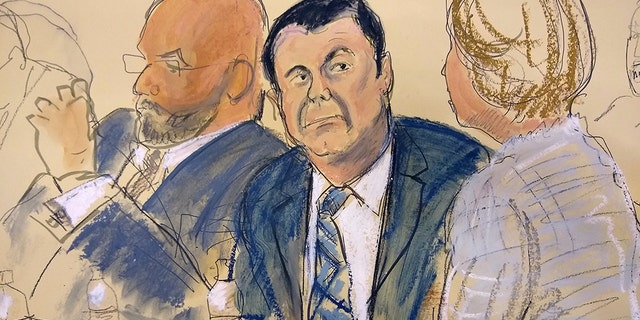 And with Chapo's infamy comes layers of complexity.
Federal prosecutors, vowing that Guzman – who was extradited to the U.S early last year after several escapes from imprisonment in Mexico – and his Sinaloa cartel cohorts still a pose a significant danger to anyone who testifies or works against him, have taken extraordinary lengths to protect cooperating witnesses and keep the names of all jurors anonymous.
Lichtman dismissed such proclamations, and denied it has had any bearing on the case thus far. "Jurors are jurors, I don't need to know their names," he said.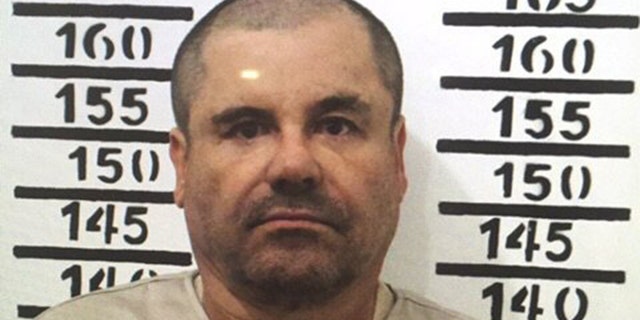 The trial is expected to go on for more than four months. The accused drug lord is charged with a litany of offensives around drug trafficking and the U.S government seeks the forfeiture of $14 billion in alleged drug profits.
"I am willing to fight anybody. I am willing to take chances on cases, I am willing to represent unpopular people. I am willing to attack the government, I am not afraid," Lichtman boasted.
And despite a long legacy of siding with colorful characters steeped in controversy, Lichtman said he doesn't care about the public perception that comes with advocating for the likes of Guzman – who many experts and analysts vow has caused the direct and indirect deaths of thousands of people.
"I don't care what anybody thinks about about this case other than the 12 jurors. I don't worry about what friends think. I don't worry about what family thinks, I don't care what people in the community think," Lichtman added. "This is what I do and if you don't like it, you can drop dead."