Celebrate Fourth of July by supporting these veteran-owned companies
Fourth of July is a time when Americans look for ways to give back to the 2.1 million active duty and reserve members of the U.S. military who choose to make sacrifices for the country.
One way to give back is by supporting veteran-owned businesses, which number in the hundreds.
Here are three worth checking out:
G.I. Joe Coffee: This veteran-owned and operated company based out of Arizona sells a wide range of coffee online — including blends named "Aim High," "Gung Ho" and "Army Strong" featuring a patriotic aesthetic that harks to branding during World War II. The company partners with groups like the USO and the American Legion to give back and uplift a broad swath of fellow veterans. There are also options for folks who want to open a G.I. Joe Coffee franchise location in their hometown.
Two Vets Clothing Co.: Owned by Joshua Woods and Zachary Grayson, who both served as military police officers and deployed to Iraq, this company that was established in 2016 sells plenty of patriotic and pro-military gear in the form of T-shirts, hoodies and tank tops for men, women and children. It also sells caps, coffee mugs, shot glasses and koozies, all featuring the Two Vets logo.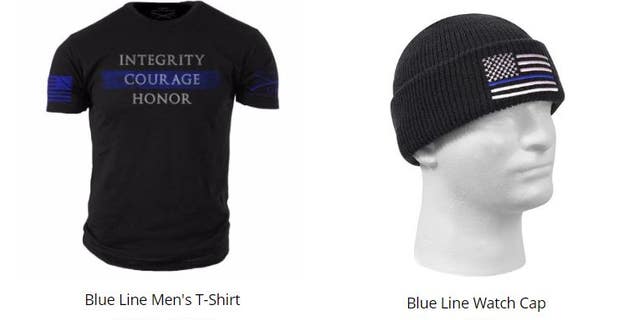 Stubble + 'Stache: Nick Karnaze, who served in a Marine Corps special operations unit and lost a close friend during combat operations in Afghanistan in 2012, started this company as a way to honor his fellow service members and give back to the community. The company's grooming products, which include face and beard wash, beard oil and a beard starter kit, are all made in America. A portion of the profits benefits the Marine Raider Foundation.