Catholic legislators feel church's ire over abuse law votes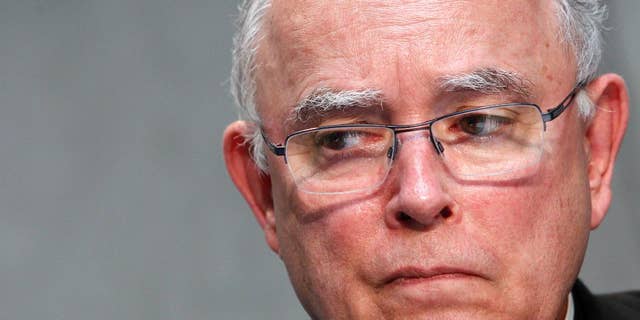 NEWYou can now listen to Fox News articles!
PHILADELPHIA – The Philadelphia Archdiocese is aggressively going after Catholic state lawmakers who back legislation to give alleged victims of sex abuse more time to sue. The church's targets say they have been publicly shamed during Mass, called out and embarrassed in church bulletins and disinvited to parish events.
The church says changing the statute of limitations would be unfair to present-day schools and parishes and could be financially crippling.
Last weekend, a letter by Archbishop Charles Chaput was given to all 219 archdiocese parishes urging parishioners to ask their senators to vote against it.
Archdiocese spokesman Ken Gavin says priests simply shared public knowledge.
The bill would allow people who say they were abused as children to bring civil lawsuits until they turn 50, up from the current age limit of 30.