Catfish mailbox prank has residents on edge in Central Florida neighborhood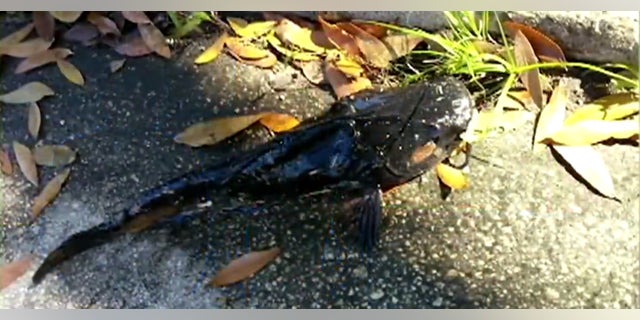 NEWYou can now listen to Fox News articles!
Many homeowners in St. Cloud, Fla., have reportedly found catfish placed in their mailboxes and yards, raising some concern that the apparent prank may indicate a new trend in the quiet neighborhood.
The incidents were first reported on Monday when a mailman reportedly spotted a 12-inch fish left in a mailbox. The fish's body was intact, but had traces of blood around the mouth, indicating that it may have been caught in a nearby lake.
"It's just a fish in my mailbox now, but is something going to happen in the future where someone throws a brick through my window?" Maddison Fertic, a homeowner, asked Fox 35 Orlando. "It just make you wonder."
Homeowners said they are going to report the incident to police.
St. Cloud is roughly 35 miles south of Orlando.