Casey Anthony Computer Expert Backs Off Reported Claims About Computer Evidence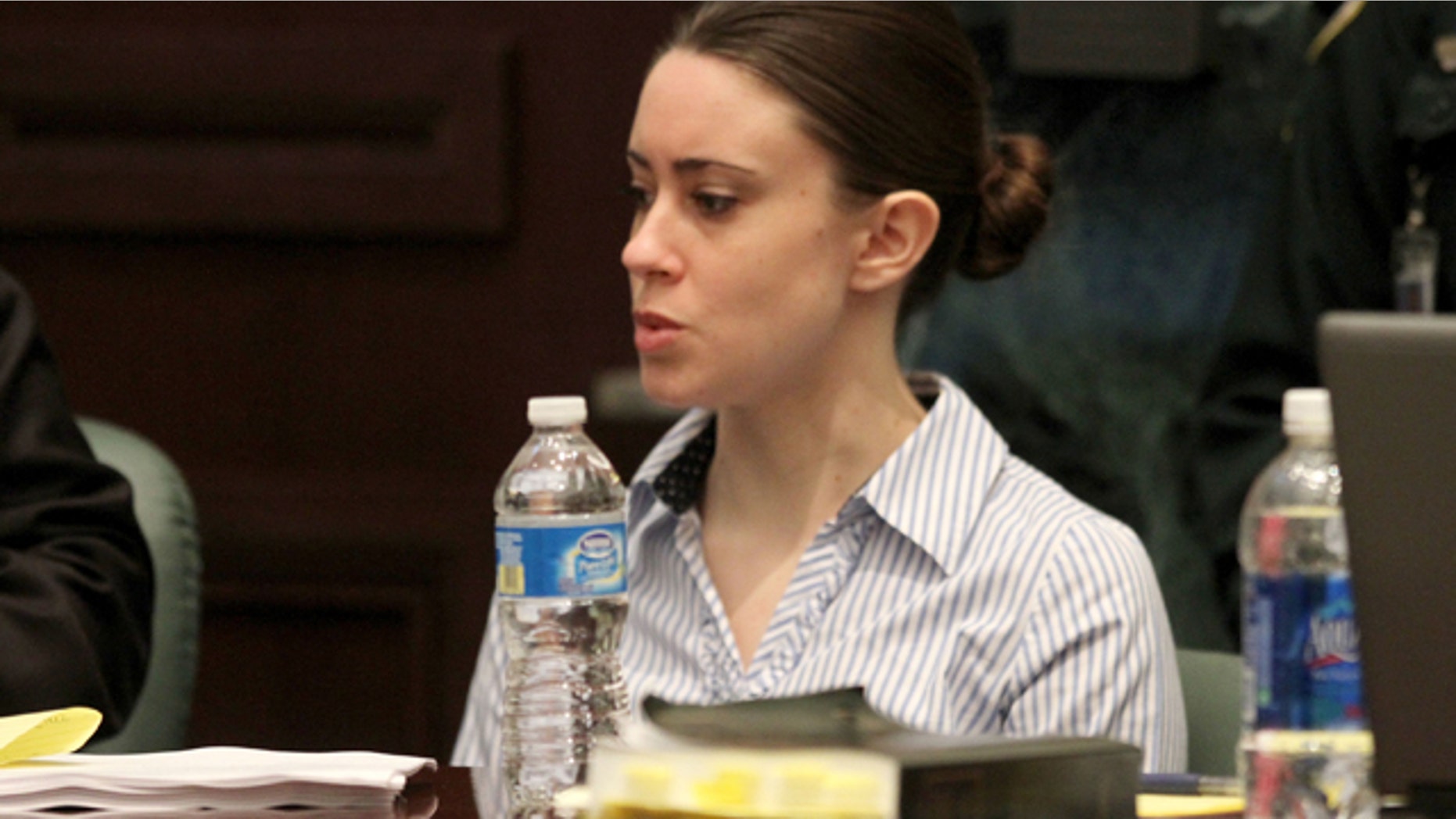 ORLANDO, Fla. -- A computer expert who testified in the Casey Anthony trial refused Wednesday to comment on a newspaper report that said he claims evidence offered about extensive chloroform searches on the family's computer was inaccurate.
In a statement released Wednesday, a Michigan attorney representing computer software designer John Bradley said his client disputes "erroneous media reports" that claim he insinuated any wrongdoing on the part of prosecutors.
Bradley was quoted by The New York Times in a story Tuesday as saying he told prosecutors that an analysis using his computer software incorrectly showed that someone at the Anthony family home searched a website for "chloroform" 84 times. The story also insinuated that prosecutors did not properly report his findings to the defense.
The prosecution suggested at trial that Anthony used chloroform to render her 2-year-old daughter Caylee unconscious before suffocating her with duct tape. Anthony was acquitted of the child's murder on July 5.
She left jail early Sunday and has not been seen in public since.
CacheBack, a program developed by Bradley, initially showed someone using the Anthony family computer made the high number of searches for the volatile chemical. But a second program utilized by the Orange County Sheriff's office, Net Analysis, showed the site had been visited only once.
A redesign of Bradley's software confirmed that the Net Analysis data was correct. He said he then turned that information over to prosecutors, but that the record was never corrected in court.
"There have been recent erroneous media reports about Mr. Bradley's handling of a discrepancy relating to the number of searches regarding the search term `chloroform,"' said Bradley attorney Gregory W. Mair in a statement released Wednesday morning. "...Mr. Bradley denies making any comments that either determined and/or implied any wrongdoing on behalf of the prosecutor's office."
The Times did not have an immediate comment. The prosecutors' office has denied any wrongdoing regarding the information and says it turned over the reported discrepancies to the defense. A spokesman for the Orange County Sheriff's Office also said that they "stand by the integrity of the investigation."
"After the results were mentioned in court on June 23, Mr. Bradley contacted the State the same day," state attorney's office spokeswoman Danielle Tavernier said in statement. "(Bradley) consulted as to a potential rebuttal to the defense regarding the error in his program and recommended using Net Analysis findings. All findings had previously been supplied to the defense in discovery."
Tavernier said that lead defense attorney Jose Baez also used that information in his closing argument, which is proof that the defense was aware.
"We are dismayed at the suggestion made by the defense that prosecutors would withhold exculpatory material," Tavernier said. "Court records show that the defense was completely aware of the issues, utilizing these facts at trial."
Baez did not return a call seeking comment.