Carter considers easing US military enlistment standards; seeks better recruiting, retention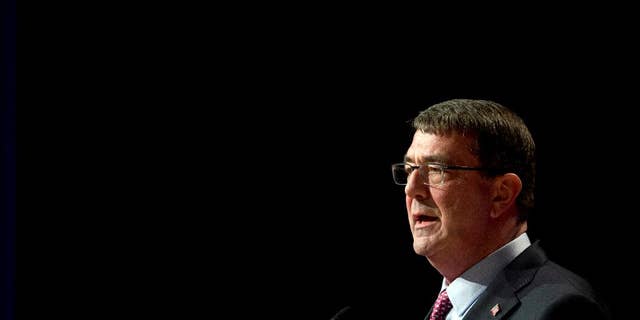 WASHINGTON – Defense Secretary Ash Carter is considering easing some military enlistment standards as part of a broader set of initiatives to better attract and keep quality service members and civilians across the Defense Department.
While there are few details yet, Carter is exploring whether to adjust some of the requirements for certain military jobs, such as those involving cyber or high-tech expertise.
The idea, which is largely in line with many civilian sectors, upends the military's more rigid mindset that puts a high value on standards. And it reignites a persistent debate about how the services approve waivers for recruits who have committed lesser crimes, behaved badly, are older than current regulations allow or have other physical issues that prevent them from joining the military.