Caretaker accused of biting elderly woman to death in Arkansas now facing murder charge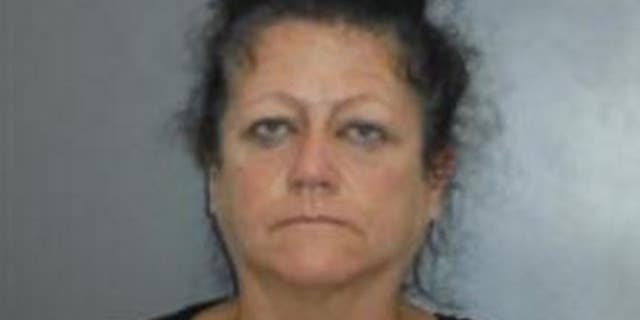 A caretaker in Arkansas accused of biting an elderly woman to death now faces ramped up charges, from first-degree battery to second-degree murder, authorities announced.

The victim, who was discovered lying in a pool of blood on May 11, claimed Jennifer Lea Collins, 55, of Mammoth Spring, had bitten and beaten her, according to investigators.
Police records said the victim had "part of her chin bitten off." They also said, "she had also been bitten on the face, hand, arm, leg, and the nipple of the victim's left breast had been bitten off."
The victim died from her injuries on May 18.
"After carefully reviewing the evidence in this case, including a review of the autopsy and consultation with the Crime Lab Medical Examiner, I decided that the upgrade in charges was warranted," Third Judicial Prosecuting Attorney Henry Boyce said.
Collins also faces charges of abuse of an endangered or impaired person, resisting arrest, and disorderly conduct, Boyce said.
Murder in the second degree is a Class A felony. Collins could be sentenced 6 to 30 years in prison if convicted.