Car enters ballfield, killing man who confessed to deadly hit-and-run years earlier, reports say
NEWYou can now listen to Fox News articles!
A driver in Maine with a history of DUI convictions was being held on manslaughter charges after driving through an open gate and onto a baseball diamond during a youth game Friday night, sending players and spectators fleeing for safety, authorities said.
Police in Sanford say the vehicle driven by the suspect, identified as Carol Sharrow, 51, of Sanford, struck and killed a man who had tried to close the gate. They would not say if drugs or alcohol were involved in Friday's incident.
The victim, identified as Douglas Parkhurst, 68, of West Newfield, had himself confessed in 2013 to killing a 4-year-old girl in a previously unsolved hit-and-run case in New York state from 1968, the Portland Press Herald reported. After being struck Friday, he died before reaching a hospital, the report said.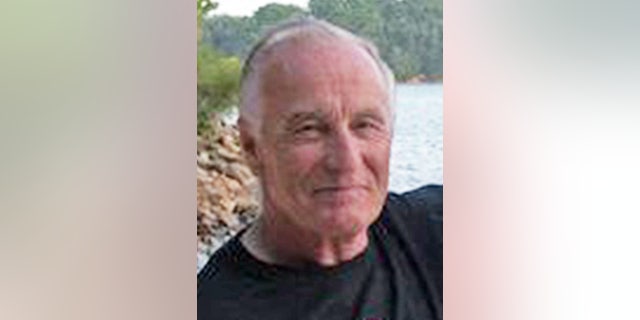 According to the newspaper, video shot Friday by a witness shows a maroon Honda sedan driving around the bases, as young Babe Ruth League players, coaches and fans scramble to get out of the way. None of the players was injured.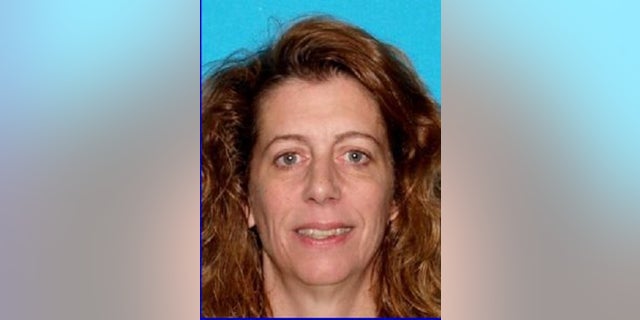 "We want to share our heartfelt gratitude that physically all of our players from Babe Ruth and Little League are safe," the Sanford Maine Little League said in a Facebook post.
Sharrow was arrested and charged with manslaughter. She was taken to York County Jail in Alfred, where she remained through Saturday. Her attorney has not commented.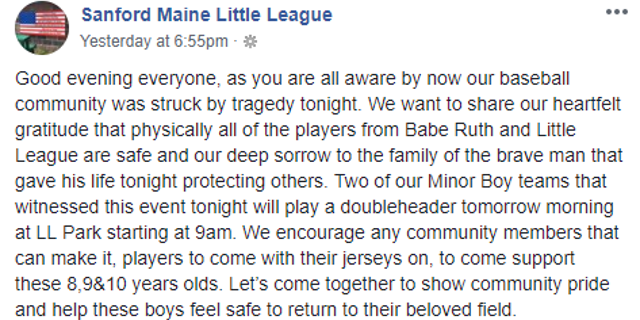 She has a previous drunken driving conviction in Maine and an aggravated drunken driving conviction in New Hampshire, the Press Herald reported, citing information from police.
Witnesses said that before Sharrow entered the park she tried to drive onto the basketball court across the street but couldn't get past big boulders lining the court.
The league's leaders called for the community to support the young players and on Saturday about 100 people turned out for a morning game, where the Salvation Army distributed free water and coffee.
The Associated Press contributed to this report.