Cape Cod bicyclist stabs 82-year-old man, rides off, police say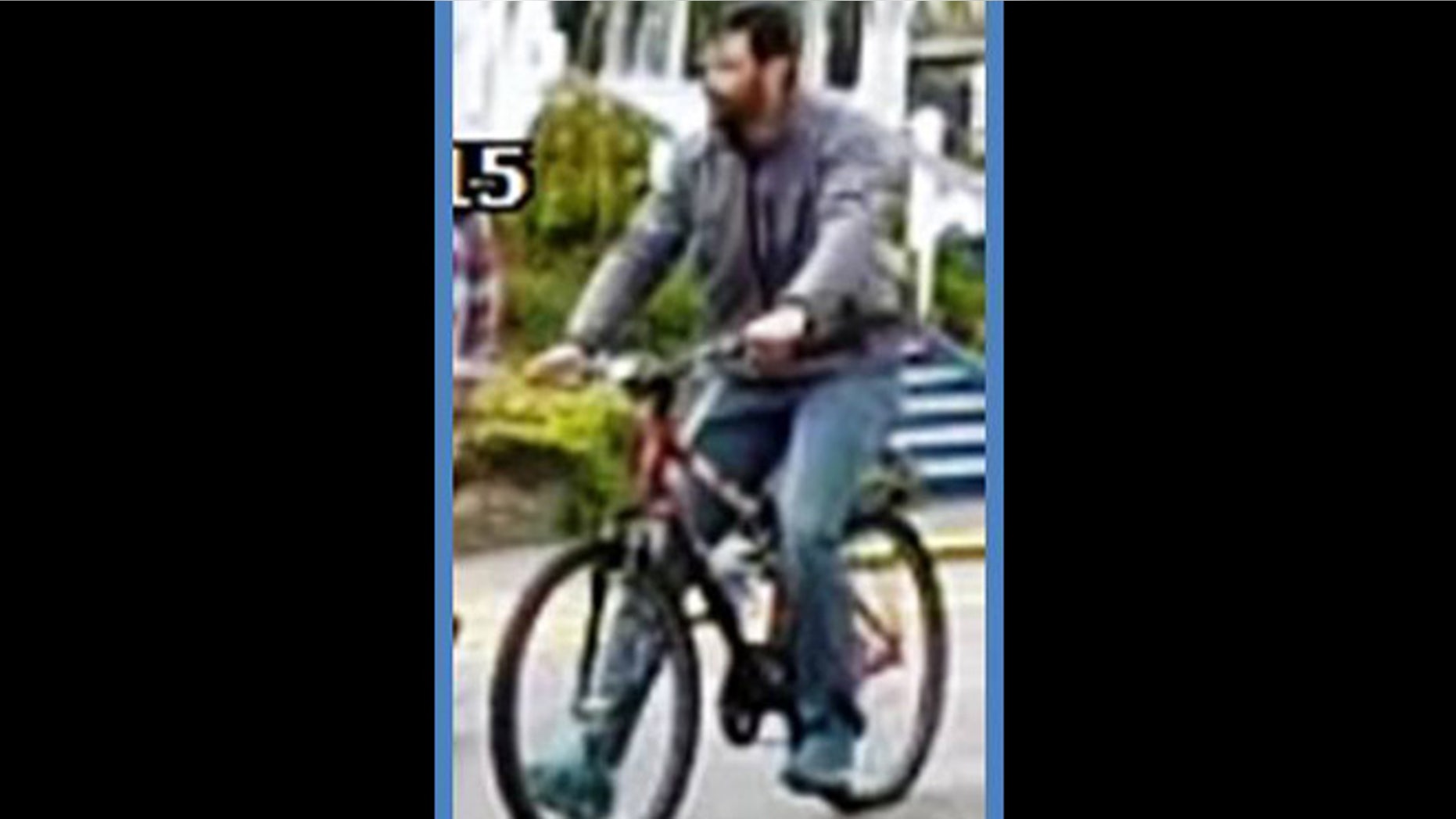 Massachusetts police are on the hunt Friday for a mystery bicyclist believed to have stabbed an 82-year-old man multiple times before pedaling away.
The victim was found bleeding from the side of the neck and his lower back around 6 p.m. Thursday on Commercial Street in Provincetown, a popular travel destination on the northern tip of Cape Cod.
The man – who told police the bicyclist rode off after attacking him -- was taken to Cape Cod Hospital and is expected to survive. It was not clear what provoked the attack, but the bike has been found.
Provincetown police released a surveillance image of the bicyclist and are hoping the man's blue shoes will help the public identify him.