Cannon thief on the run in California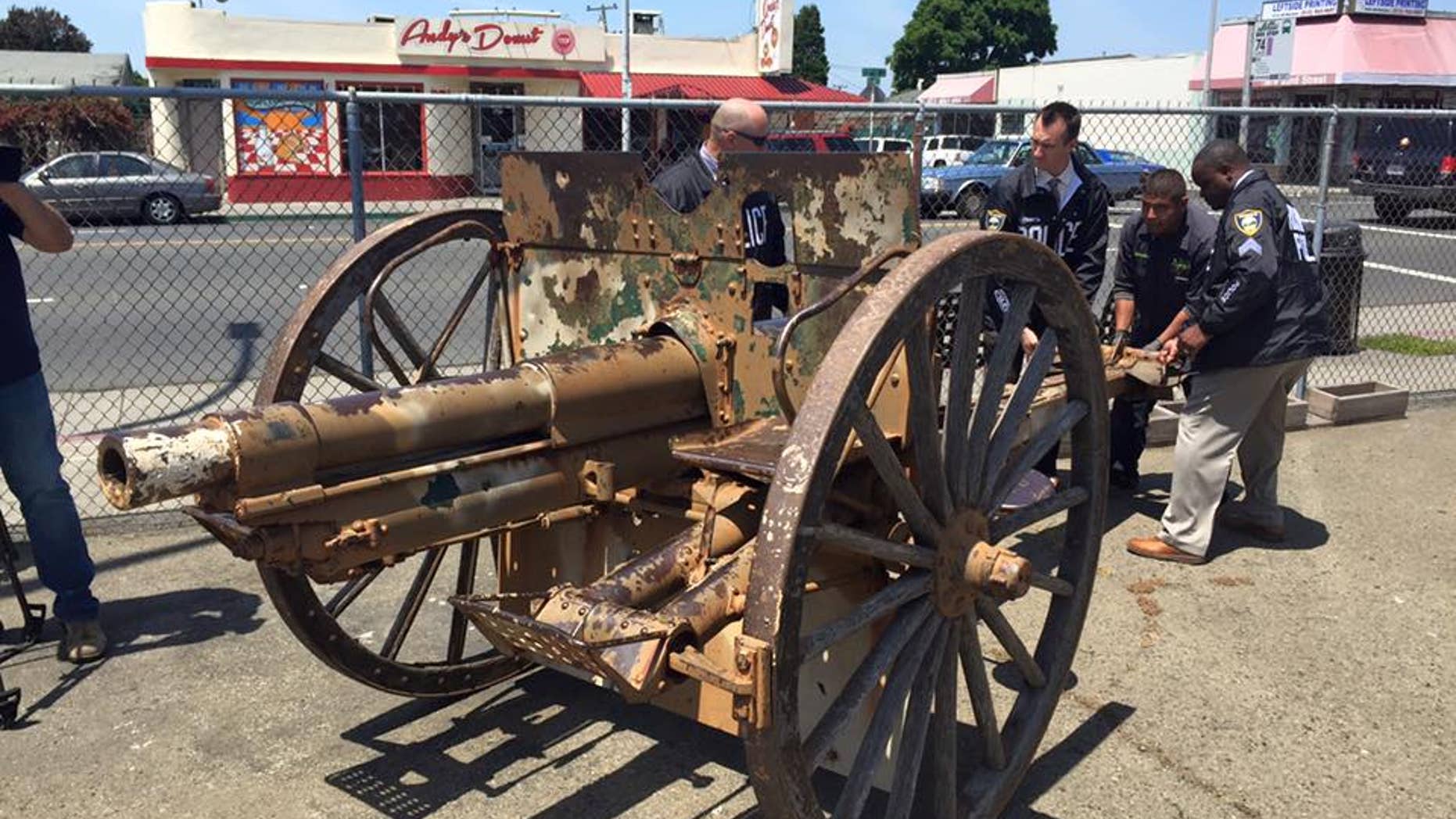 California police are hunting a cannon thief who allegedly stole the World War 1-era relic and sold it to an unsuspecting buyer, authorities said Tuesday.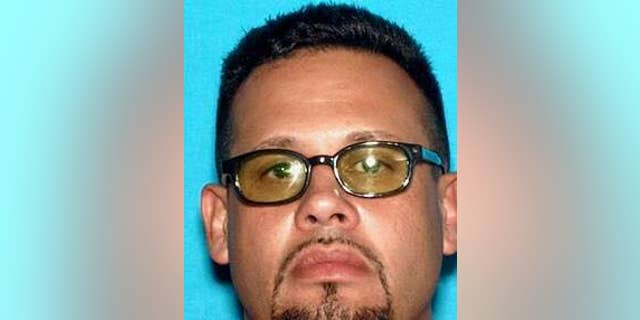 Richmond police suspect Vallejo resident Dezi Adsuara, 44, stole the 105-mm. cannon from a Veterans Memorial Hall on May 1 using a pickup truck, The Mercury News reported. The cannon was recovered 12 days later from a man who bought the weapon from the alleged thief for $1,200. That man, who was not identified, contacted authorities after seeing news reports about the pilfered artifact.
Richmond Police believe Adsuara lifted the cannon from its 69-year resting place at the Veterans Memorial Hall using a pickup truck. The cannon had been installed at the hall in 1947.
Adsuara is also known to use the alias Roland Joseph Garcia.
There is an $80,000 warrant for Adsuara's arrest.