Canadian man gets 18 years in prison for major US credit card fraud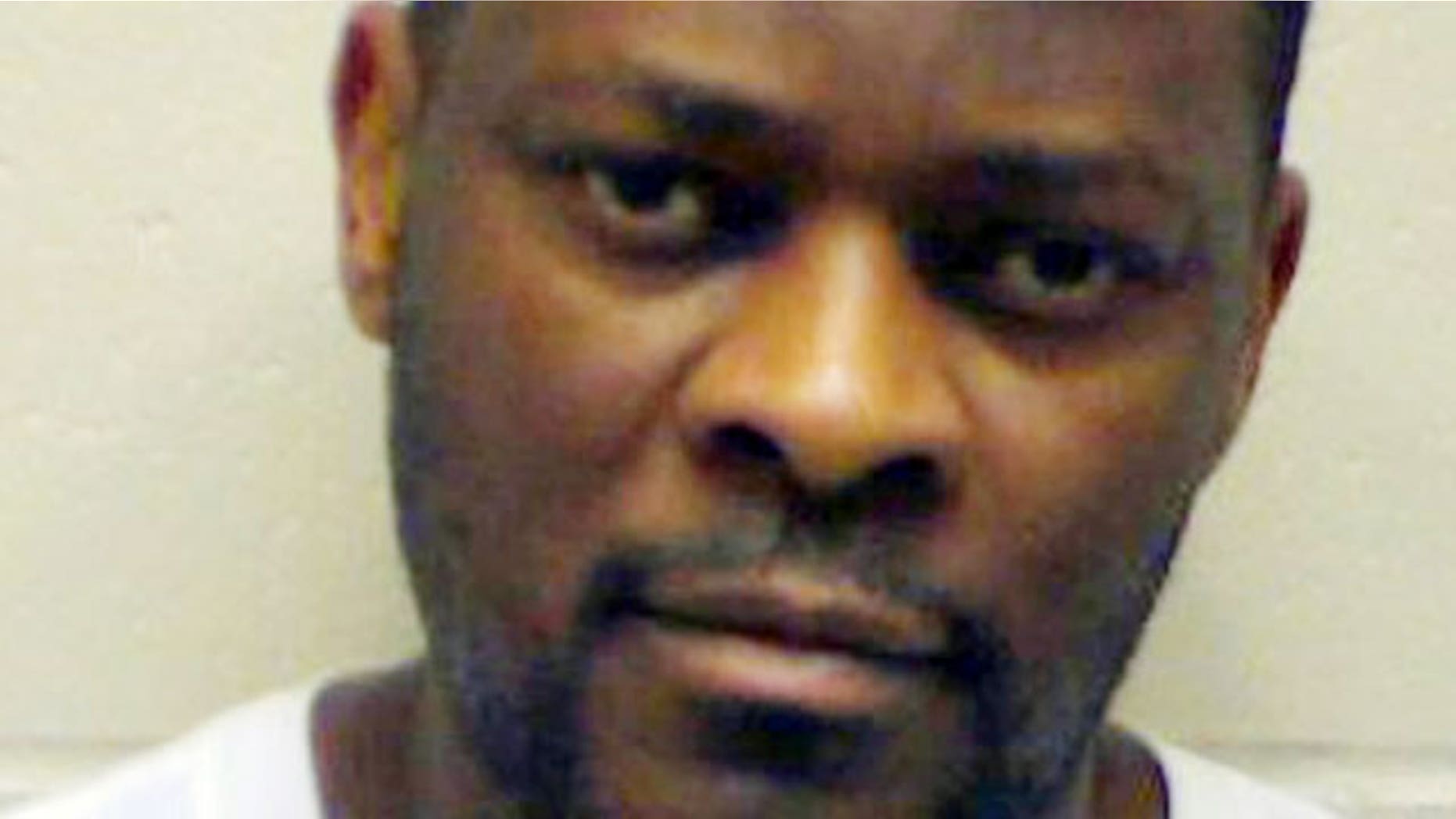 A Canadian man accused of masterminding one of the largest high-tech bank robberies in U.S. history has been sentenced to nearly 18 years in prison, and prosecutors say his fake debt collection agencies may have stolen the identities of about 38,000 people.
Adekunle Adetiloye  was sentenced Monday in North Dakota, where U.S. Bank's customer service center intercepted calls by Adetiloye and others.
Defense attorneys say Adetiloye was a small player. But federal prosecutors say he organized a scheme that opened nearly 600 fraudulent bank accounts and bilked 22 major banks, potentially costing them up to $5 million.
Investigators say Adetiloye incorporated two companies claiming to be debt collection agencies and gained access to commercial data providers, then used that access to obtain personal information to about 38,000 people.