Canadian general: anti-IS fight will be harder after Mosul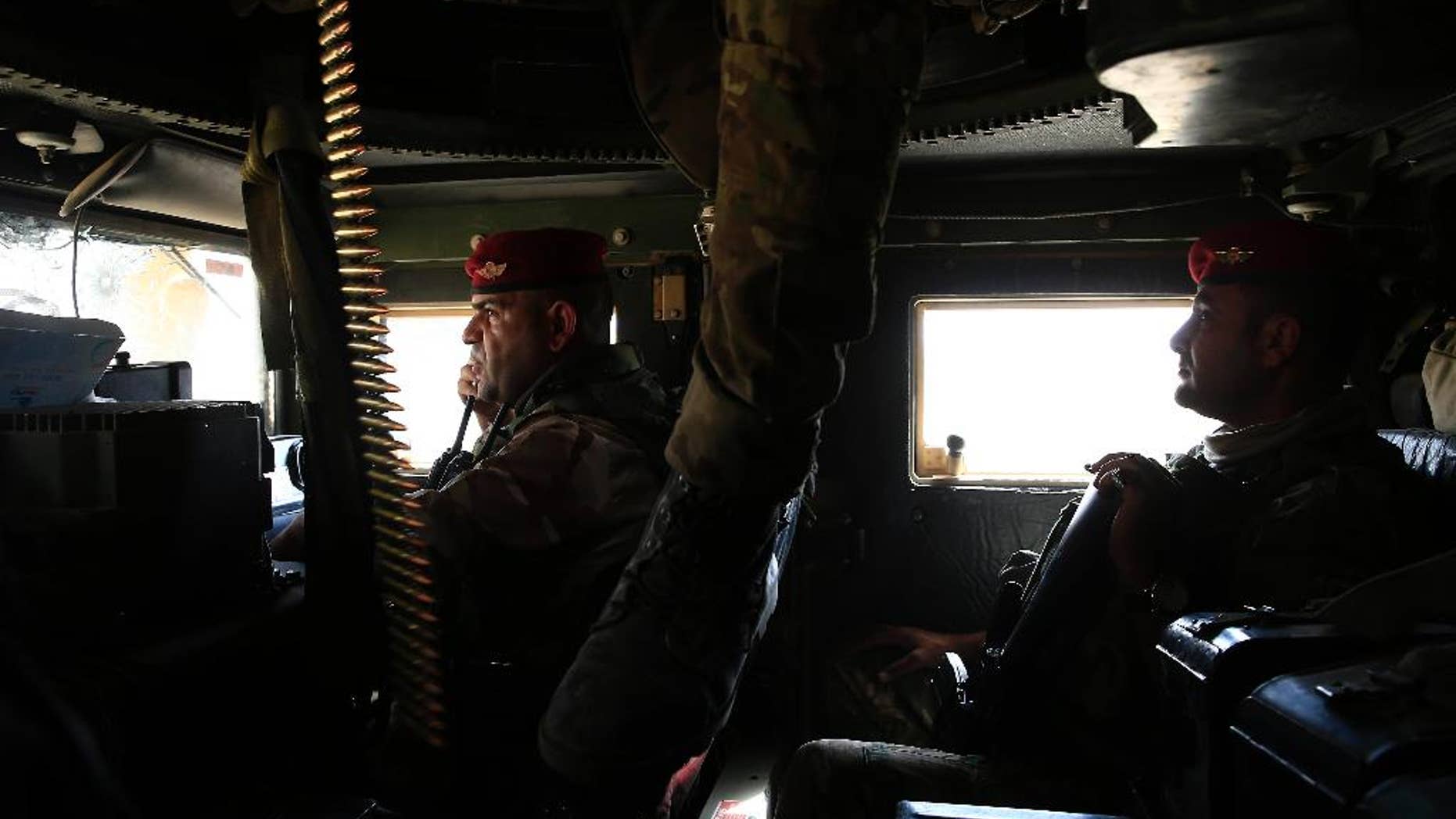 WASHINGTON – A Canadian general who directs training of Iraqi security forces is predicting the Islamic State group will become a "more dangerous" threat after the fight to liberate the Iraqi city of Mosul.
U.S. and Iraqi officials have portrayed the fight for Mosul as a potential turning point in the war.
But Canadian Brig. Gen. Dave Anderson tells reporters at the Pentagon that the battle will become more difficult after Mosul.
Anderson says he's confident Mosul will fall, although he's offering no specific timetable. He says once that happens, IS fighters are likely to melt into the civilian population and become an insurgency.
He says the extremist group will be at its "most dangerous" after Mosul falls and before the group as a whole is fully defeated.