California woman chased, stabbed man who exposed himself in park, cops say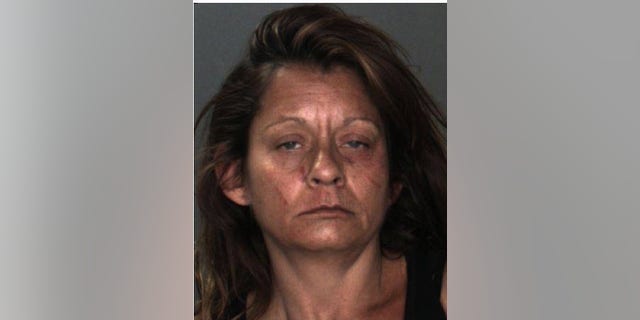 A California woman was arrested last week after she allegedly stabbed a man — but it was no random attack, police said.
Cynthia Christine Molina, 51, was arrested Wednesday on suspicion of assault with a deadly weapon, Redlands police wrote on its Facebook page. A man, 28, called police around 12:30 p.m. saying he had been stabbed in the back multiple times by a woman on West Brockton Avenue.
Police identified Molina as the attacker after searching through surveillance video in the area, officials said.
But when investigators began questioning her, they reportedly discovered Molina may have been provoked.
The 28-year-old man who reported the stabbing exposed himself to Molina while they were at Jennie Davis Park earlier in the day, she told cops. The man left the park and Molina followed him for about 15 minutes before stabbing him, police said.
Molina still faces the assault charges. The man, who was not identified, is set to be charged with indecent exposure.