California Teacher Accused of Molesting Student During Class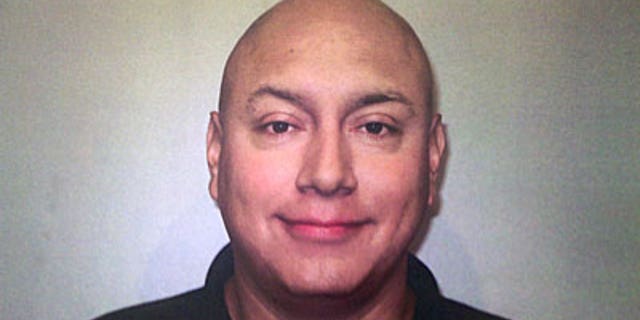 Police arrested a high school teacher from Escondido, Calif., Friday after a student reported that he had repeatedly molested her several years ago while in class.
The 19-year-old girl reported that she began a relationship with her 35-year-old teacher, Mario Humerez, while attending Valley High School in September 2007 when she was 16 years old, and it lasted for approximately 16 months, Fox 5 San Diego reports.
She told police Humerez molested her on two separate occasions. She said he molested her once in 2008 with his hand in a classroom while other students watched a movie. The second molestation took place in early 2009 and involved oral copulation.
Police arrested Humerez as he was on his way to meet with the victim.
Click here for more on this story from Fox 5 San Diego.