California stun-gun robbery spree: 3 women on the loose in LA area
Cops in Los Angeles County are on the hunt for a group of women accused of robbing at least two stores -- and using a stun gun to shock staffers who got in the way.
One robbery unfolded just before 9 p.m. last Thursday at a CVS in Temple City. The other occurred closer to 10 p.m. that same day at a Vons grocery store in Arcadia, Fox 11 reported.
The stores are within three miles of each other, according to KABC.
At CVS, two women entered the store, cleared an estimated $1,000 worth of merchandise off the shelves and turned to make their getaway. A manager approached the women when one of the suspects pulled out a stun gun and activated it, KTLA reported.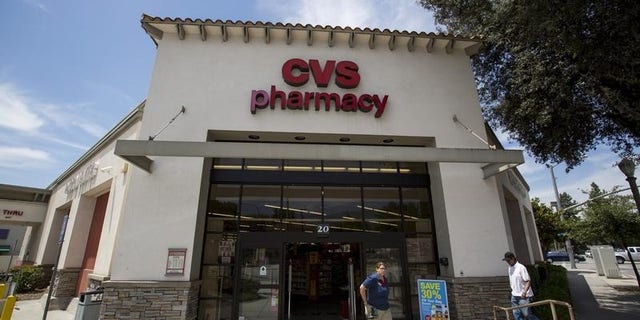 PENNSYLVANIA MURDER TIED TO ONLINE CULT, POLICE SAY
Less than an hour later, three female suspects entered Vons and tried again to steal an unspecified amount of baby formula, according to investigators. When approached by a security guard, one of the women used a stun gun to shock the guard, Fox 11 added.
In both instances, the women were described as black, in their mid-30s and dressed in black clothing. They got into a red four-door car with paper license plates, which could possibly be a Kia or Ford Focus, Fox 11 reported.