Four people are dead and several more were injured Thursday night after a shooting erupted at a "large house party" with over 100 people in attendance in northern California, police said.
Orinda Police were dispatched to a home in the 100 block of Lucille Way in Orinda, a city just 20 miles east of San Francisco, over reports of multiple shooting related injuries.
CALIFORNIA FIREFIGHTERS VISIT GIRL ON HER BIRTHDAY WHILE HER DAD IS AWAY BATTLING GETTY FIRE
Once on the scene, police found three gunshot victims who were pronounced dead on arrival. A fourth victim was transported to an area hospital where they later died.
The Contra Costa Sheriff's Office said that several more people were injured although the exact number was unknown because several of the victims drove themselves to the hospital. Police described the scene as a "large house party" with more than 100 people in attendance.
Video from the scene posted by KTVU showed several victims being loaded into ambulances as others limped away from the scene. Police and emergency personnel were also seen talking to people who appeared to be injured.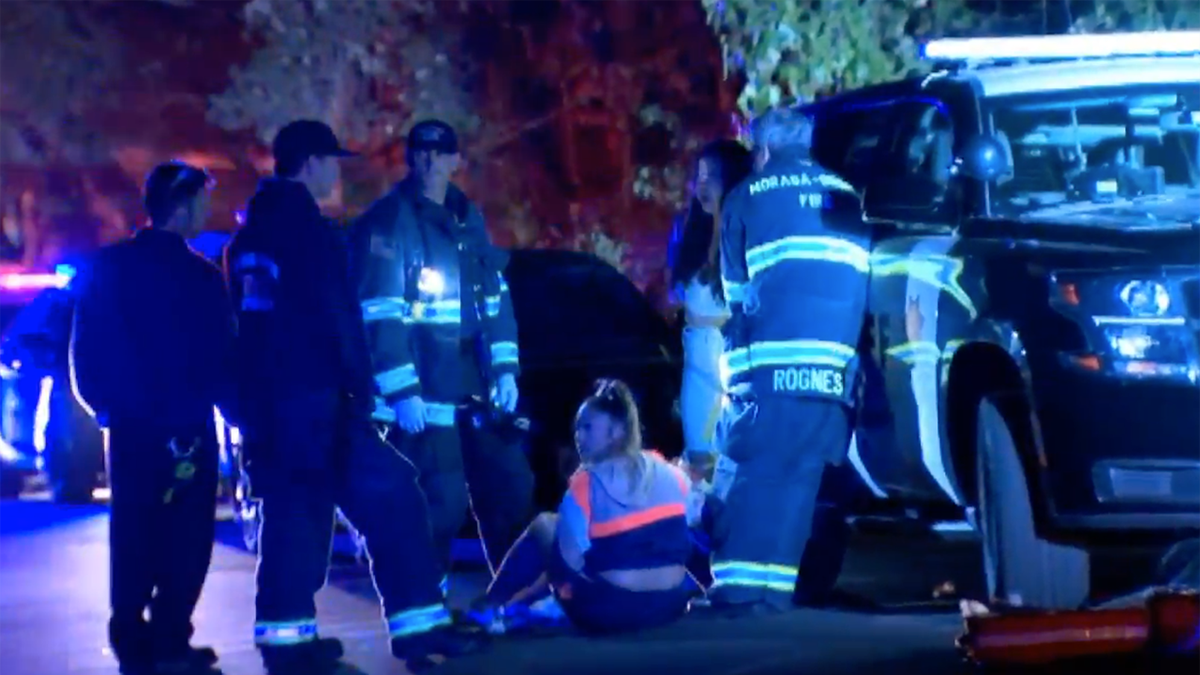 CLICK HERE TO GET THE FOX NEWS APP
A neighbor told the station that the home appeared to be rented out for a private party.
This is a developing story. Check back for updates. The Associated Press contributed to this report.