California restaurant employee tried to flush newborn down toilet: prosecutors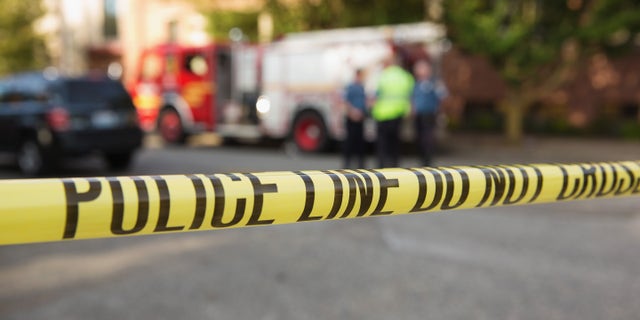 A restaurant employee in California is facing attempted murder charges for allegedly trying to flush her newborn baby down a toilet after giving birth in a workplace restroom stall last week.
According to the San Mateo County District Attorney's Office, despite complaining of stomach pains throughout the night, 25-year-old Sarah Lockner finished her evening shift at the restaurant, but remained in the restroom after clocking out, the Daily Journal reported.
A female employee who checked on Lockner found her in a restroom stall surrounded by a pool of blood. Not long after, a fellow employee looked over the stall door to see Lockner holding a baby to the toilet, prosecutors claimed.
The employee then heard the toilet flush, and was asked by Lockner to not call the police, prosecutors said. However, authorities were called to the scene, and took the baby to a hospital. It wasn't breathing and didn't have a pulse, but is expected to survive.
Lockner told authorities she wasn't aware she was pregnant, and was surprised by the birth, according to prosecutors. She appeared in court Monday on charges of attempted murder.
Her case is scheduled to continue Sept. 18. Bail is set at $11 million, according to prosecutors.