California police reopen 16-year-old cold case of missing woman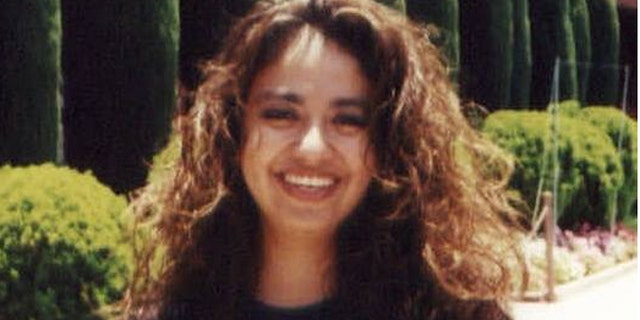 California homicide detectives reopened the 16-year-old cold case of a missing woman last week after getting an anonymous tip.
Diana Rojas was 27 when she disappeared in October 2000. She was a church worker and the mother of a 2-year-old and Long Beach police believe she was murderered, though they have no suspect.
The tipster called cops to say where the woman's body had been buried, KNBC-TV reported.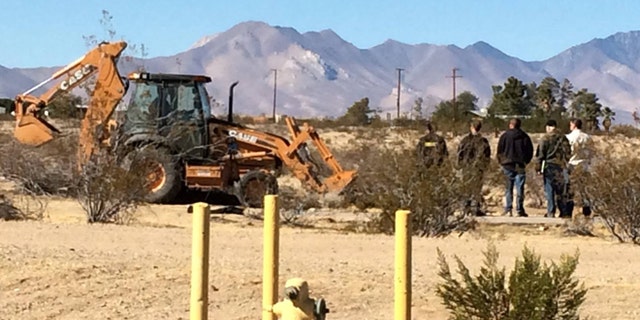 Following the tip, police drove 100 miles northeast to Ridgecrest on Thursday and dug four holes in the desert with the help of a backhoe and ground penetrating radar, according to the station.
After several hours the search was called off in the middle of the afternoon, the Long Beach Press-Telegram reported.
PENNSYLVANIA INMATE ARRESTED IN 2008 MURDER OF NEW YORK TEENAGER
"We're not discouraged," Sgt. Megan Zabel, of the Long Beach Homicide Squad, told KGET-TV. "We definitely still feel very good about the investigation."
The Los Angeles Times reported that Long Beach Police received several tips about Rojas' disappearance that were worth pursuing after announcing on Wednesday that the case had been reopened.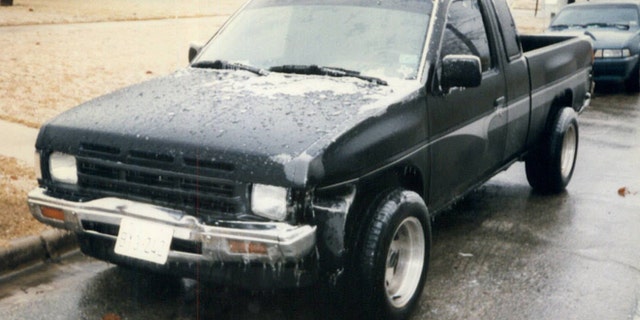 Her church job involved helping young single mothers, according to the paper.
Police suspect foul play based on evidence found in her Long Beach apartment.
BOY WHOSE 81-YEAR-OLD MURDER REMAINS UNSOLVED GETS GRAVESTONE
Her 1992 Nissan Extended Cab black pickup with Texas plates also has been missing since the day she disappeared.
The Times reported that Rojas was in the process of getting a divorce but that her estranged husband had been ruled out as a suspect.
Her boyfriend reportedly also was ruled out as a suspect.