California police hunt for thieves who poisoned officer's dogs in home robbery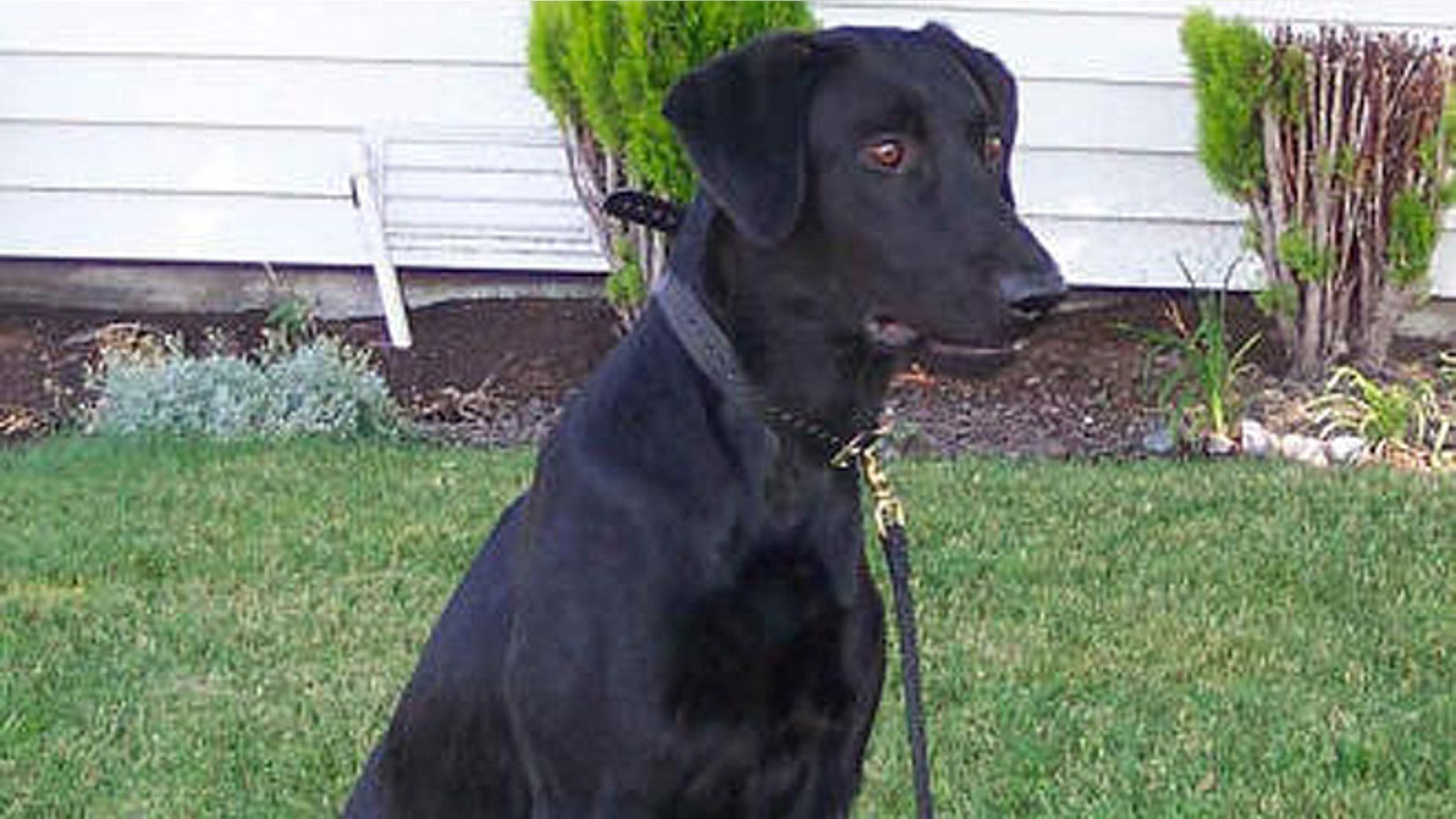 Police in California are reportedly searching for burglars who broke into an officer's home, poisoned two of his dogs and stole several items, including a cache of guns.
Lt. Bisa French of the Richmond Police Department told The Contra Costa Times that investigators believe the unidentified officer was targeted because he works in law enforcement. The officer's dogs were poisoned so the perpetrators could carry out the burglary and one of the animals, a 1-year-old black Labrador retriever, died in a veterinary hospital the next day. The other, a K-9 dog in the police department, is recovering, French said.
"We're obviously very upset by this," French told the newspaper. "One of our own was targeted in this attack, and we think he was targeted specifically because he was an officer."
The suspects stole five guns and some of the officer's personal belongings, police said.
French said police are following up on leads, but had no suspects as of late Tuesday.
"We are looking for the public's help," French said.
A $10,000 reward is being offered for information leading to the arrest and conviction of the suspects. Anyone with information is asked to call (510) 232-TIPS.