California officials search for owner of Chihuahua that led police on a chase across Bay Bridge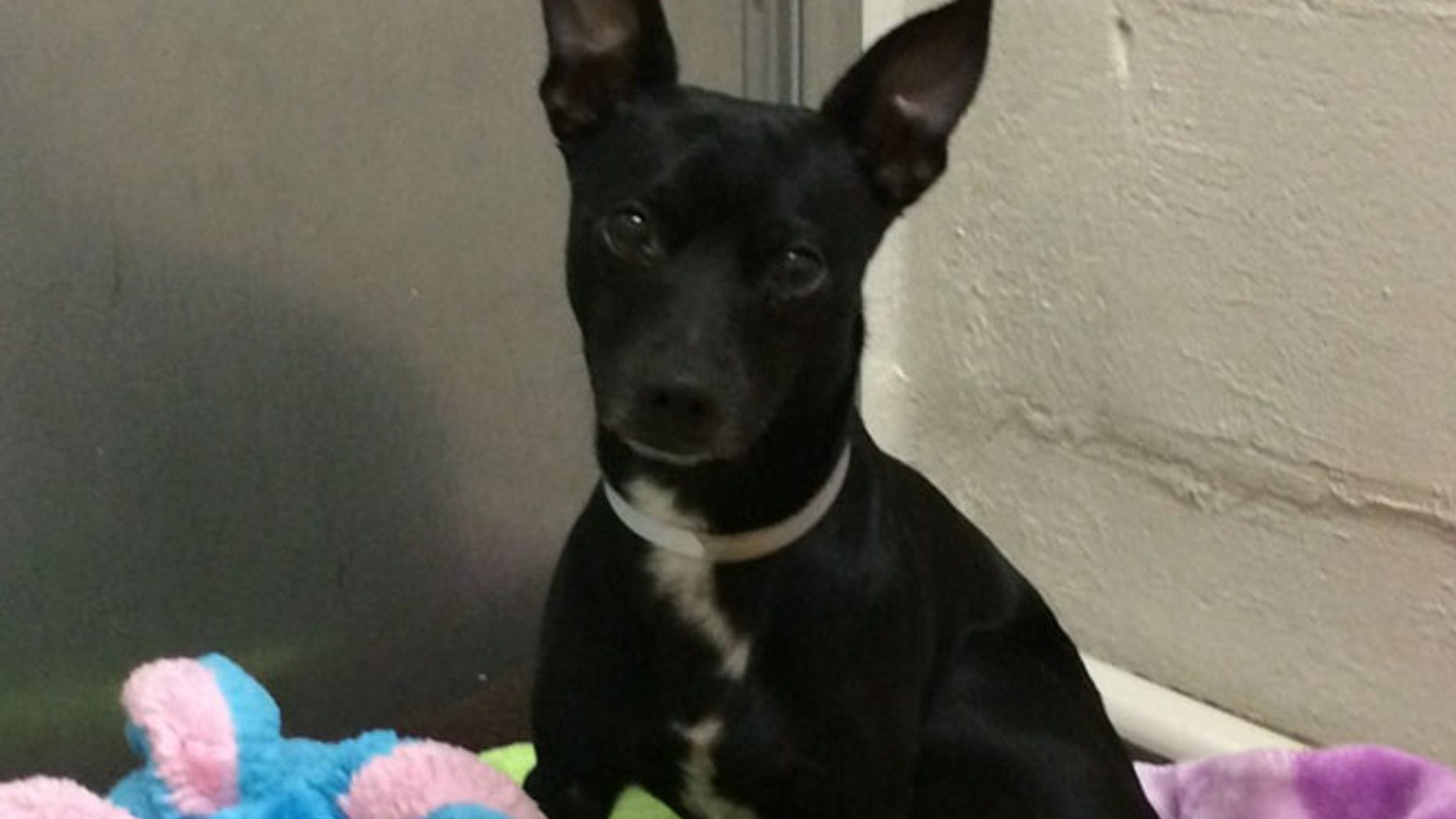 Authorities in California are searching for the owner of a Chihuahua temporarily named Ponch who led highway patrol on a slow-speed chase Sunday over the Bay Bridge.
The California Highway Patrol tweeted the small black dog "led us on quite a chase" Sunday and posted a video of it running furiously on the upper level of the bridge while being trailed by a motorcycle officer. It is believed that the dog was released by a car that stopped near the bridge. It is not believed that the dog was thrown.
After it was captured, the Chihuahua was taken to a San Francisco animal shelter where staff members named it Ponch, after the CHP Officer Frank Poncherello played by Erik Estrada in the TV series "CHiPs."
A spokeswoman for the city's Department of Animal Care and Control said the dog wore a tag decorated with a human skull, but it had no identification. Deb Campbell said the dog was recovering from its misadventure.
The Associated Press contributed to this report