California model involved in grisly parasailing accident in Mexico returns to US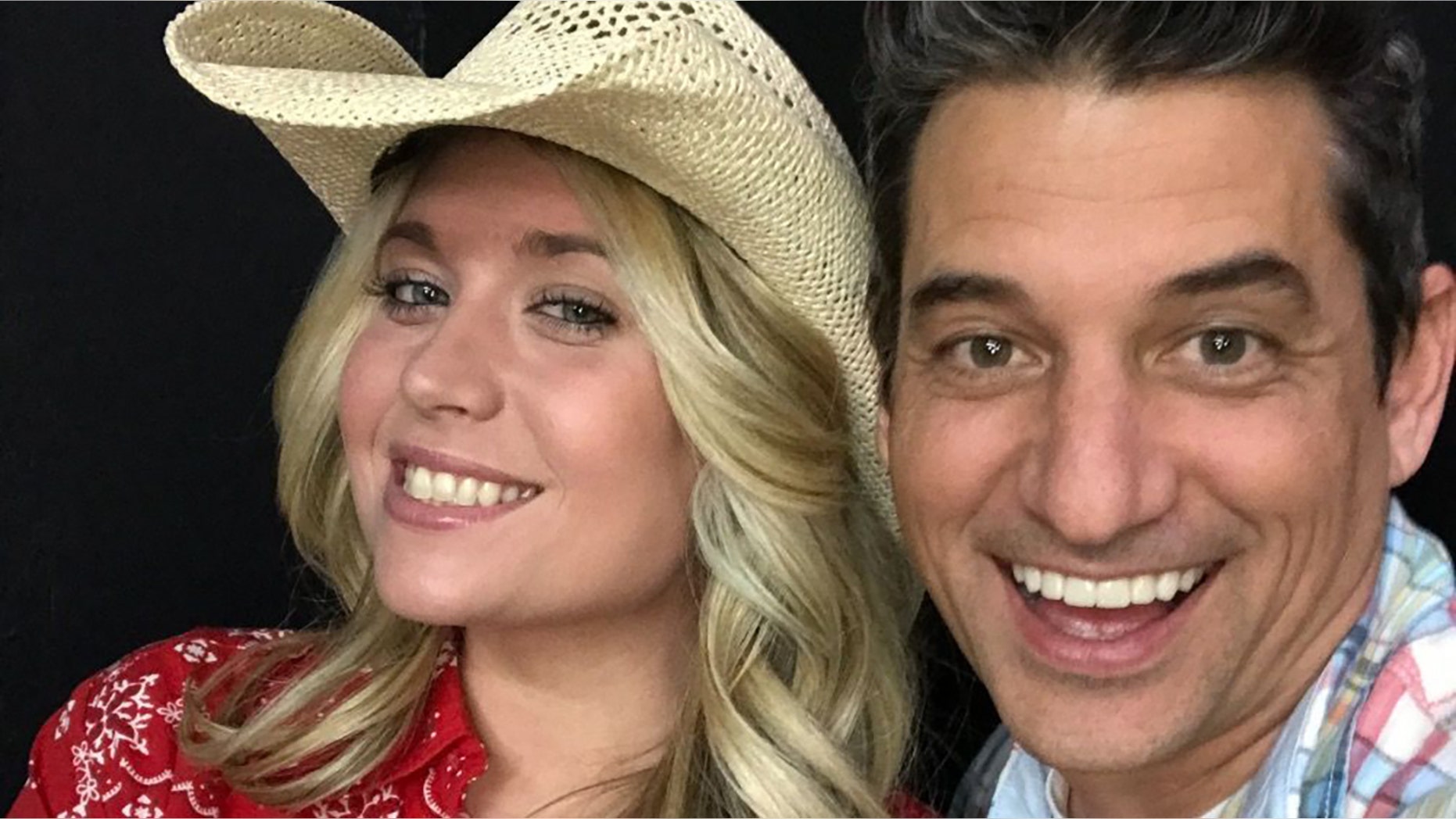 A San Diego model was flown back to the U.S. to undergo a procedure for head trauma after she was involved in a harrowing parasailing accident in Mexico.
Katie Malone was on vacation in Puerto Vallarta for her birthday earlier this month when she went parasailing, FOX5 San Diego reported. Malone was in the air for about 45 minutes when her parachute broke, according to a GoFundMe page setup to help pay for her medical expenses. She later crashed into an airport.
Brendan Malone, Katie's brother who is a Nashville musician, described the tragic details to FOX17 Nashville.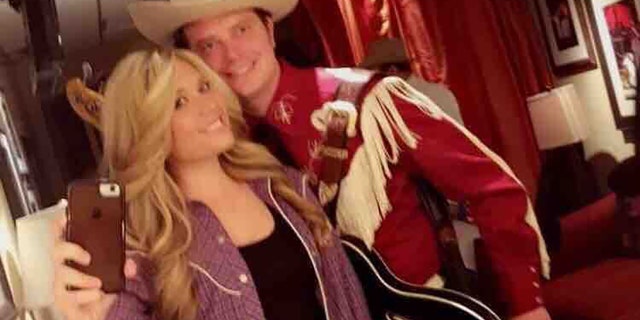 "The boat flipped over and people started pulling the lines trying to pull her down and that was when the parachute line broke and then sent her down the Mexican coastline hundreds of feet in the air," he said.
Brendan Malone said that his sister usually visits him in Nashville for modeling gigs. He said that she was praying throughout the whole ordeal.
"She just kept on praying to herself and praying to God to get her through this and that's what happened," he said.
Malone suffered multiple injuries, including a fractured pelvis, skull and ribs, a collapsed lung and facial injuries, according to the GoFundMe page. Malone's mother, Kelly, told FOX5 San Diego that her daughter's head injuries required her to see a doctor in the U.S.
"It was sad to see her in that condition," Kelly Malone told the station. "Actually that morning she sent me some pictures of her – she went surfing the day before – and then you see her like that and you see her in the hospital and it just breaks your heart. It's hard. It's a really emotional journey."
Former Republican Congressman Duncan Hunter helped with the financial arrangements, making Malone's flight possible.
"Once we got the congressman involved, everything just went real smooth. He had some contacts. I believe he even contacted the consulate in Washington, D.C. and then after that everything just went really, super fast," Kelly Malone said.
The GoFundMe page has already raised more than $48,000 to help cover medical costs.