California man vanishes owing FTC $113 million over get-rich-quick scam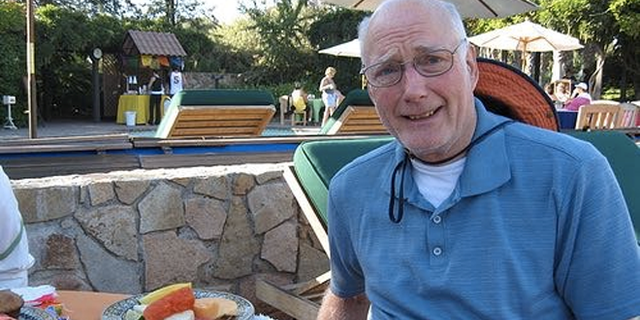 NEWYou can now listen to Fox News articles!
California police are investigating the disappearance of a businessman facing a $113 million judgment in a Federal Trade Commission lawsuit that accused him of bilking consumers in a get-rich-quick infomercial scheme.
John Nelson Beck, 73, vanished Tuesday on his way to a morning appointment in downtown Oakland, Alameda police said. Beck never made it to the appointment after his wife dropped him off.
The Costa Contra Times reported Friday that his family believes he may have been last seen boarding a BART train in Oakland.
According to the paper, Beck ran infomercials peddling a real estate system that promised purchasers easy money buying foreclosed homes at government auctions and flipping them or putting them up for rent.
"John Beck's Free & Clear Real Estate System" cost $39.95, plus shipping and handling, and came with written materials, CDs and DVDs, the Times reported.
As part of a crackdown on get-rich-quick scams, the FTC accused Beck and several other marketers of deceiving nearly a million consumers in a 2009 lawsuit.
The paper reported that according to the FTC complaint consumers who purchased the Beck system and signed up for personal coaching sessions were scammed out of $267 million. The personal coaching sessions cost anywhere from $194 to $14,995.
In 2012, the FTC obtained a $479 million judgment against Beck and the other defendants. Beck was ordered to personally pay $113 million.
He filed for bankruptcy and in August a receiver was appointed to seize his assets.
Beck is fighting the judgment and a hearing on the appeal was held Tuesday near Los Angeles, the day of his disappearance, the paper reported.
His daughter told the San Francisco Chronicle Friday she doesn't think the FTC case has anything to do with his disappearance.
"That's definitely been something that's been troubling him for the last four years," Laura Beck said, while adding that "it looked like things were getting better lately."