California man using blowtorch to kill spiders starts house fire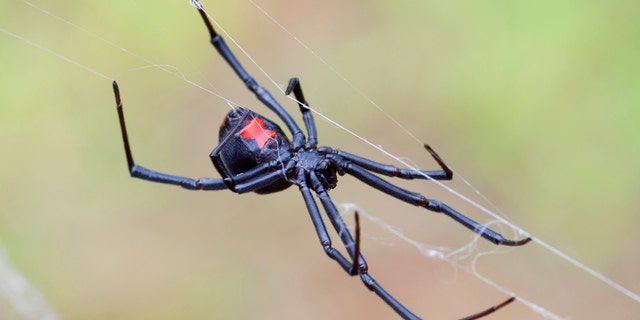 Firefighters in California are issuing a warning to arachnophobes — if you're going to kill spiders, don't do it with fire — after one man used a blowtorch to take out the "eight-legged freaks."
Around 11 p.m. Tuesday, the Fresno Fire Department responded to a fire at a home in northeast Fresno, KFSN-TV reported.
The fire was lit by a man who was house-sitting at his parents' home. Fire officials said he used a blowtorch to kill black widow spiders — among the world's deadliest arachnids.
The blaze damaged the second floor and attic, according to the news outlet. Twenty-nine firefighters were ultimately able to extinguish the flames.
"Please don't use a blowtorch to kill spiders," the department pleaded in a Facebook post.