California man tried to arrange to have sex with 4-year-old girl, police say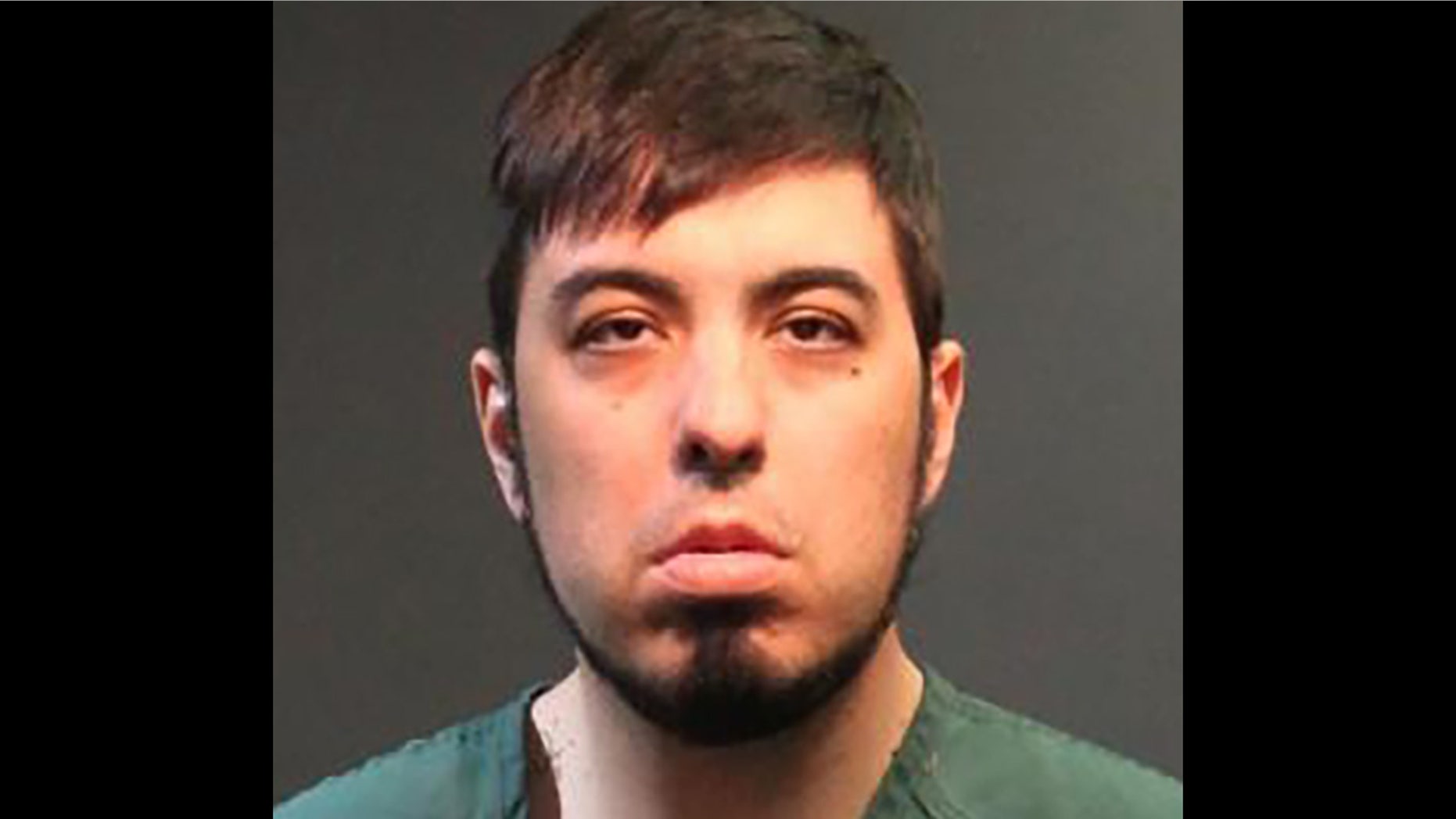 A California man who wanted to arrange a sexual encounter with a 4-year-old girl was arrested Wednesday, police said.
Nicolas Castillo, 29, told undercover detectives he was looking to have sex with a 4-year-old girl and was willing to pay up to $700 for "two sessions" with the girl or $500 to have the child spend the night, Santa Ana police Cpl. Anthony Bertagna said.
Castillo claimed he had done it in the past and wanted to speak to the mother of the child he was trying to have sex with, Bertanga said.
Castillo's communication with undercover officers triggered a month-long investigation that led to his arrest in Anaheim, Bertanga said.
Detectives served search warrants at Castillo's home in Anaheim and his parents' home in nearby Yorba Linda and determined they had enough to arrest him, Bertanga said.
Police believe there could be more victims, according to Fox Los Angeles. Castillo lived next door to a day care and his parents lived across the street from an elementary school, Bertanga said.
Castillo also worked as a security guard at Allied Universal in Dana Point, which may be near a school, according to KTLA-TV.
The company said in a statement it was "shocked and concerned" to hear about Castillo's alleged crime. The company said he was no longer employed.