California man dies after backstage shooting at concert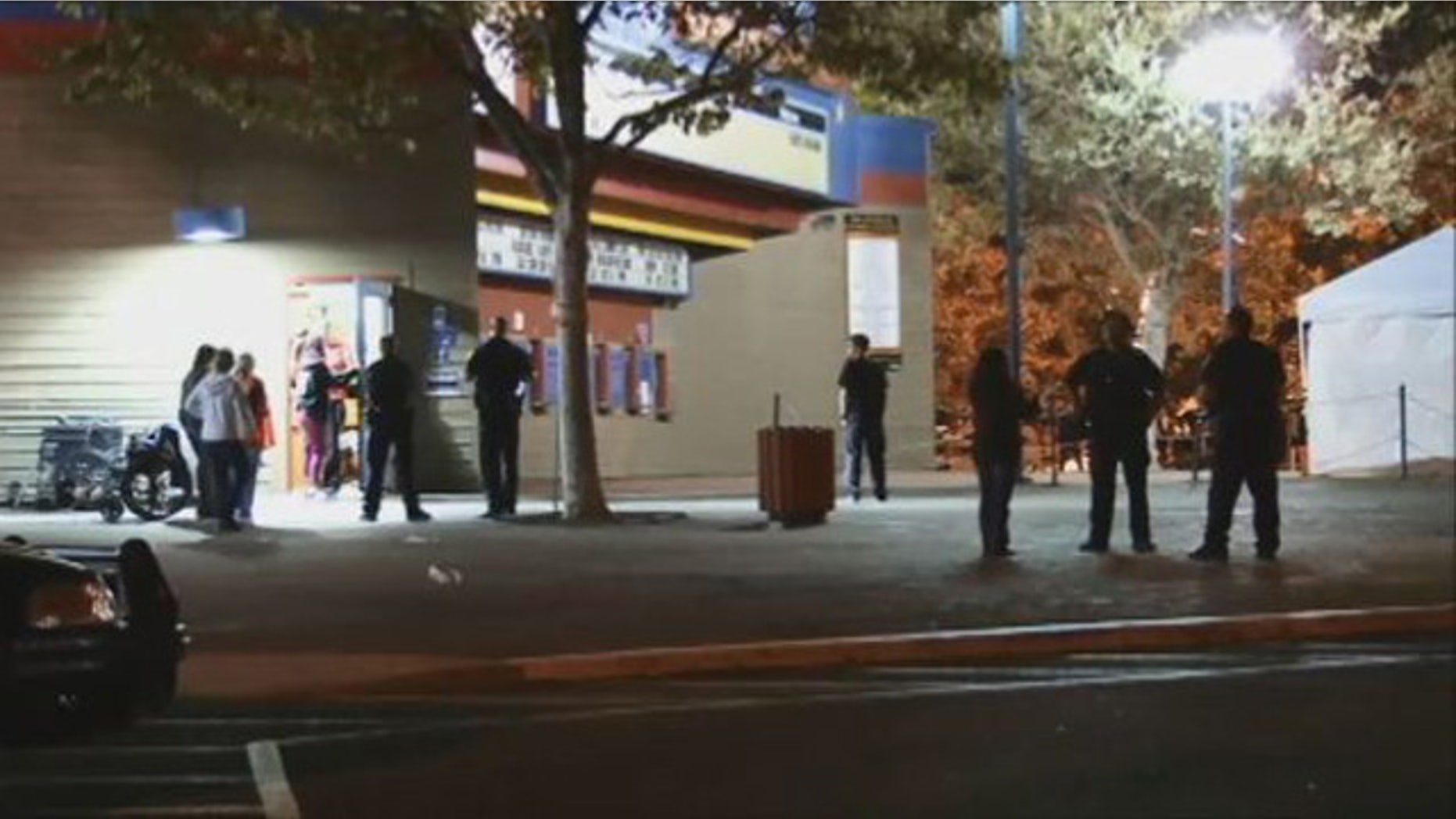 Friends say a 38-year-old Oakland man was fatally shot backstage during a concert at a popular Silicon Valley music venue late Friday.
Authorities have not yet formally identified the victim, but friends identified him to KTVU as Eric Johnson, a concert promoter and head of the record label Full Pull Entertainment.
The shooting occurred at the Shoreline Amphitheatre in Mountain View, where Pittsburgh rapper Wiz Khalifa, Atlanta hip hop artist Jeezy and others had finished performing Friday night. Johnson was shot multiple times and rushed to a local hospital, where he was pronounced dead.
Police have not made any arrests in the shooting and have taken to social media to ask for photos or videos that may provide clues. Mountain View police spokeswoman Shino Tanaka told KTVU authorities were looking for a male suspect believed to be in his 20s and armed with a handgun. Police described the murder weapon as a black pistol with a large magazine.
Police said they were not sure how the shooter was able to go backstage with a gun. A concertgoer who went backstage told KTVU that venue security did not allow concertgoers to bring backpacks or large bags and added that she was patted down before she went to the backstage area.
Wiz Khalifa was scheduled to continue his Under the Influence of Music Tour at Sleep Train Amphitheater in Chula Vista, California, on Saturday night, but the show was canceled "due to an active investigation" of the shooting at the Shoreline Amphitheatre, concert organizer Live Nation said in a statement.
A post on Wiz Khalifa's Twitter account blamed the cancellation on "a situation out of our control."
The rapper also called shooting "a senseless tragedy."
"Violence is never the answer. My prayers go out to the victim's family," he tweeted.
He has another concert scheduled Sunday in Irvine, California.
The Associated Press contributed to this report.