California man cops to quarter-century-old slaying, saying God prompted his confession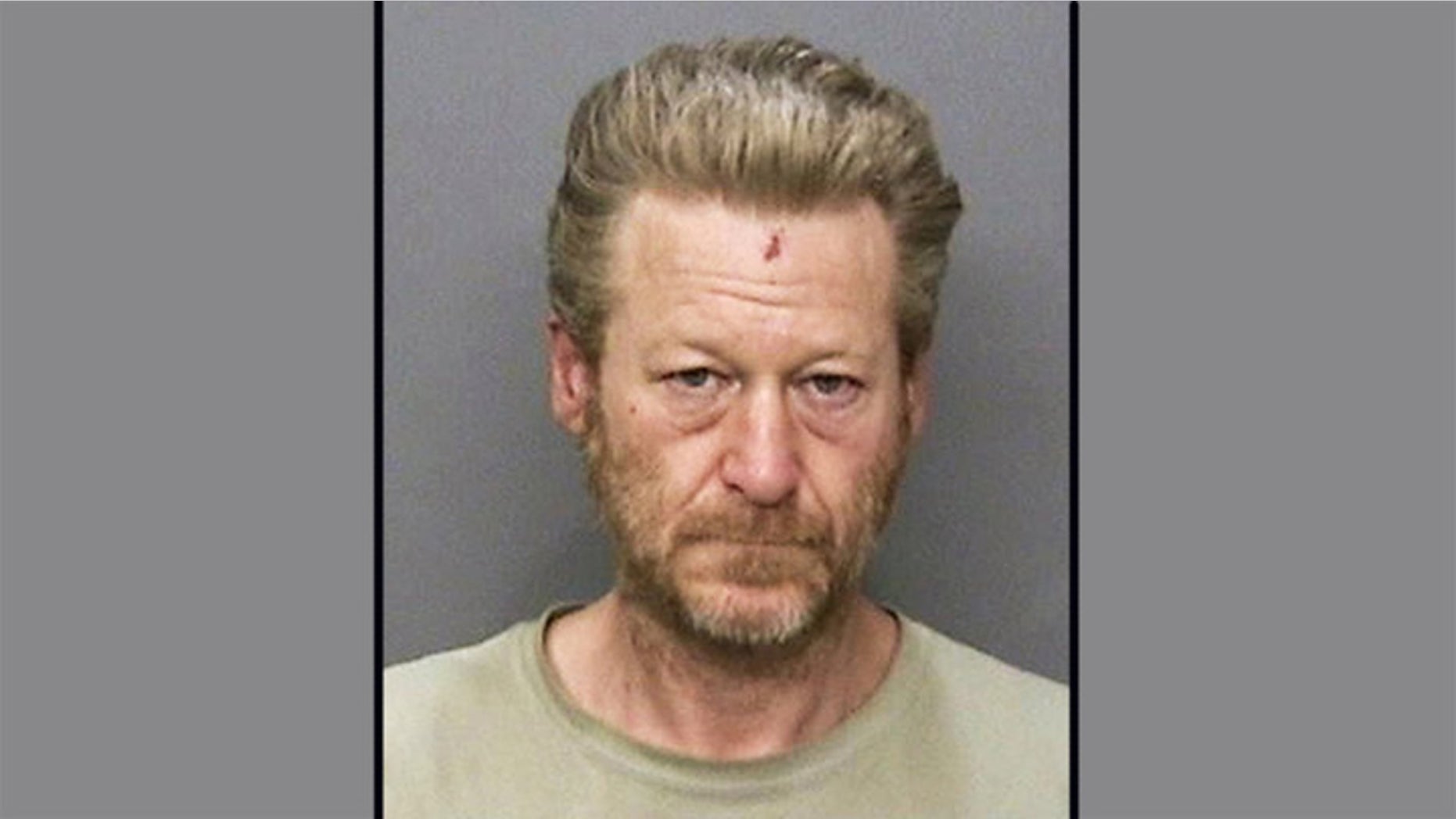 A California man confessed to 25-year-old unsolved murder in a televised interview because, he said, God had urged him to come forward.
In an interview with KRCR, 44-year-old Brian Hawkins said he and two others were responsible for the 1993 murder of 19-year-old Frank Wesley McAlister.
Hawkins said it was God that motivated him to come forward.
"God and Christ and these things that have happened over the course of 25 years have pushed me and pushed me to do the right thing," he said.
Hawkins did not reveal the details of the murder in the interview, but told investigators that he, Curtis Culver, 45, and his sister Shanna Culver, 41, murdered McAlister by stabbing him to death. He told them that the trio initially wanted to rob the young man.
Hawkins said they dumped the body in the woods, where it was found by hikers a year later.
Expressing his remorse, Hawkins maintained in the televised interview that he lost his life as well after committing the murder.
"Horrible, horrible, horrible, absolute horror, absolutely horrible since that day. Every minute of every day has been a nightmare," he said. "Frank never got to have a life, but we were teenagers and now I'm 44 and still haven't even had a life and now most likely won't anyway."
After the interview, Hawkins went to the Shasta County Sheriff's office to meet with police investigators, the Redding Police Department said.
He was arrested on Tuesday following his confession, and the Culver siblings were arrested the next day.
Hawkins and Curtis Culver are being held on $1 million bail, while the other Culver sibling is being held without bail.
The Associated Press contributed to this report.