California man arrested in sexual assault, murder on high school track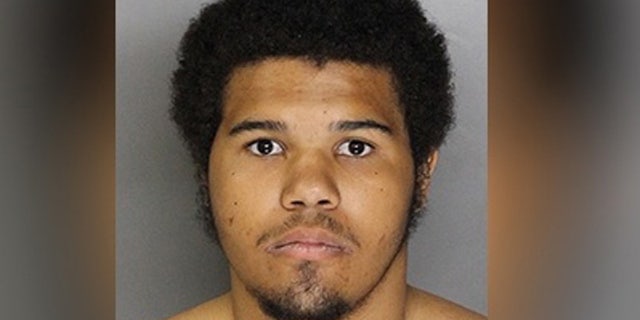 An 18-year-old man has been arrested for the deadly attack that happened Wednesday morning on the track at Highlands High School.
The Sacramento County Sheriff's Department arrested 18-year-old Neven Glen Butler for an unrelated assault on an elderly person on Fair Oaks Boulevard. Soon after, he was identified as a person of interest in the Highlands High School assault.
Late Thursday, he was formally arrested for Wednesday's attack.
According to detectives, Butler sexually assaulted a 61-year-old woman on the track. When the woman's friend, later identified as 86-year-old Fusako Petrus tried to fight off Butler, Butler then allegedly attacked her, killing the older woman.
Butler is scheduled to appear in court Friday afternoon for the Fair Oaks assault, and will be arraigned on the new charges on Monday.