California mall shooting victim was gunman's ex-wife, police say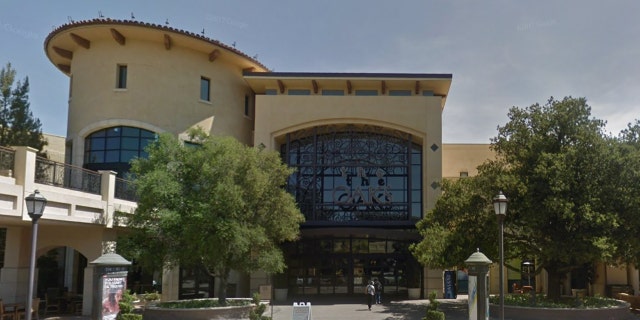 A man argued with his former wife at a Southern California mall before fatally shooting her then turning the gun on himself -- and frightening weekend shoppers.
The gunman, who was hospitalized in critical condition, had gone to a store inside the Oaks mall in the city of Thousand Oaks, about 40 miles west of Los Angeles. While there, he argued with the 30-year-old victim before shooting her, police said.
It was not immediately clear why they were arguing, the Los Angeles Daily News reported.
Police responded to calls of a shooting at the Oaks Mall around 2 p.m. local time. According to Capt. Garo Kuredjian, public information officer for the Ventura County Sheriff Department, a female victim was dead when police arrived and a male victim was transported to a hospital with a gunshot wound.
The suspect was reportedly seen chasing the woman, police said, adding that the divorced couple's children, were found safe.
Jeffrey Simpson, 17, was shopping with his mother when an announcement came over the mall's intercom about a threat outside the mall.
"I went to Nordstrom to get pants, and the next thing I know, the doors are being sealed," Simpson said, adding that he and his mom were "a little shaken" but OK. Police kept shoppers in the mall for more than an hour, but the shoppers were free to move around and employees were helping people stay comfortable and calm.
Matt Lemieux told the newspaper that he was using his computer inside a coffee store when he suddenly saw "a whole group of people" running by.
"It was creepy," he said.
The Los Angeles-area gunman, 33, was taken to a hospital in critical condition, the Ventura County Star newspaper reported.
People evacuating the mall were being asked to go to a fire station across the street for safety. The Thousand Oaks police tweeted out that "the situation is contained and there is no threat to the public."
The Associated Press contributed to this report.