California governor offers $50,000 reward in decades-old cold case murder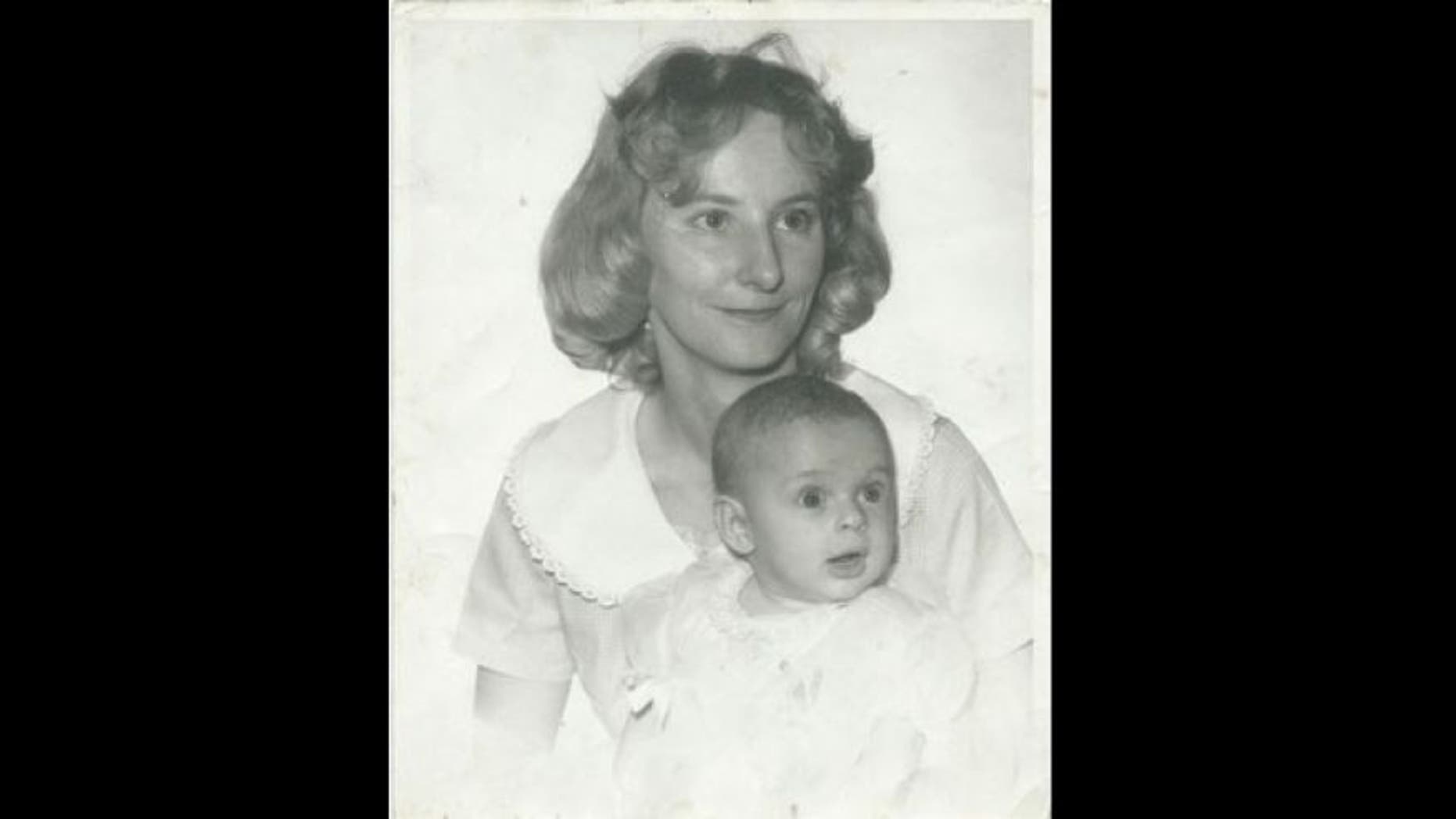 The California governor is offering a $50,000 reward in the cold case murder of a young mother whose unsolved death has haunted a tiny, rural town for nearly half a century.
Phyllis O'Brien Carson was 32 with four children when she disappeared on Oct. 27, 1970, after visiting a popular bar called Francis Truck Stop in French Camp, Calif., a close-knit community 77 miles east of San Francisco.
Carson, who was out with her brother and sister, called home to check on her children and told relatives she was getting a ride home from a friend, whom she did not name. That was the last time she was heard from.
Carson's body was found by pheasant hunters three weeks later. No suspect or motive were ever identified, according to detectives. Carson's remains were so badly decomposed that a cause of death could not be determined.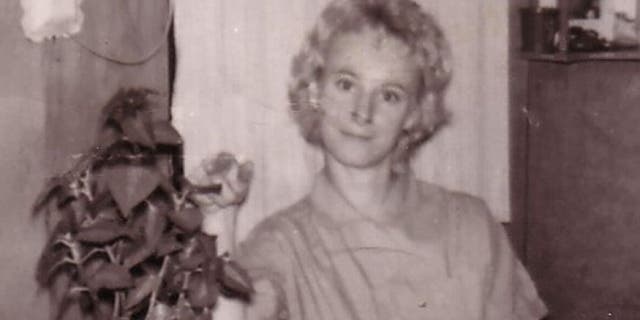 Carson's daughter, Melissa, has spent her entire adult life trying to answer two questions: Who did it, and why?
Melissa Carson, who learned of the gruesome details from investigators when she turned 18, said it is believed her mother was raped and then killed. Her capri pants were found inside out and appeared to be tossed from the side of Yettner Road. Her body was discovered partially clothed and in a position that suggests she was thrown from a vehicle, Carson said.
Her personal belongings, including her wallet and jewelry, were also found, ruling out robbery as a motive. Investigators said Carson's remains were found lying down an embankment off the road about five miles from her family's home. At the time of the murder, the area was rural, with heavy brush and only one house near the crime scene.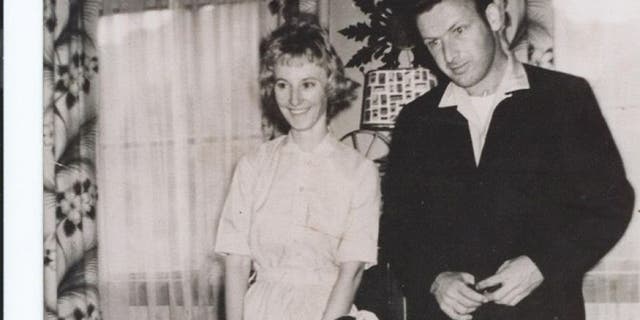 Melissa Carson's father, who died in 1992, was long ruled out as a suspect. Over the years, Carson said she and her brother came up with theories and identified a few persons of interest -- none of whom ever came forward to take polygraph tests.
In 2012, Carson turned to social media to help crack the decades-old mystery, creating a Facebook page dedicated to the hunt for her mother's killer.
California Gov. Jerry Brown approved a $50,000 reward earlier this month for information leading to the arrest and conviction of Carson's killer.
At Melissa Carson's urging, Joaquin County Sheriff Steve Moore sent a letter to Brown requesting the reward. Moore also received formal support from three state assembly members.
Anyone with information in the case is urged to call sheriff's investigators at (209) 468-4400
Click here to visit the Phyllis O'Brien Carson Facebook page