California deputy waited 3 seconds before shooting teen with toy gun, lawsuit says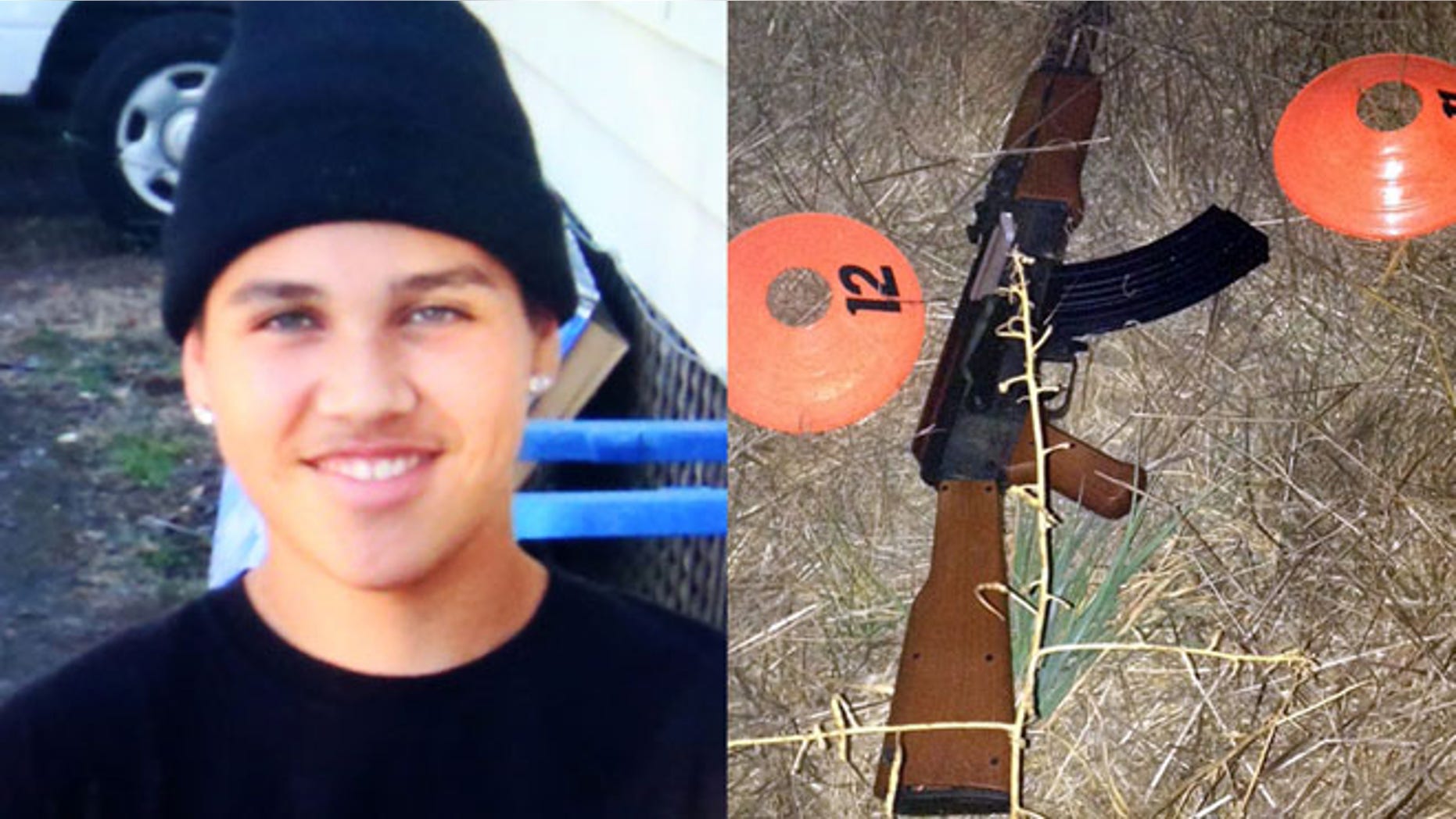 The 13-year-old northern California boy who was fatally shot carrying a replica assault rifle was shot three seconds after a sheriff's deputy ordered him to drop the toy, the boy's parents claim in a civil rights lawsuit filed Tuesday.
Reuters, citing the complaint filed in U.S. District Court in San Francisco, reported that Erick Gelhaus, a veteran on the Sonoma force, killed Andy Lopez while he was carrying the toy rifle in Santa Rosa last October. The boy was reportedly returning the toy gun to his friend.
"From the time that the deputies called out to Andy Lopez until the time that Gelhaus fired his first shot, only three seconds elapsed," the suit claims. The family's attorney gained the information from two witnesses who he says saw the incident.
Authorities said at the time that authorities repeatedly ordered the teen to drop the gun and fired several shots after the teen did not follow their demands.
"The subject turned toward the deputies, and as he was doing that the barrel of the weapon was rising toward the deputies," Santa Rosa Police Department Lt. Paul Henry told Reuters shortly after the shooting. The deputy then fired the rounds.
The replica gun resembled an AK-47 with a black magazine cartridge and brown butt, according to a photograph released by the sheriff's office.