California dad of twin girls fatally shot while taking out trash, report says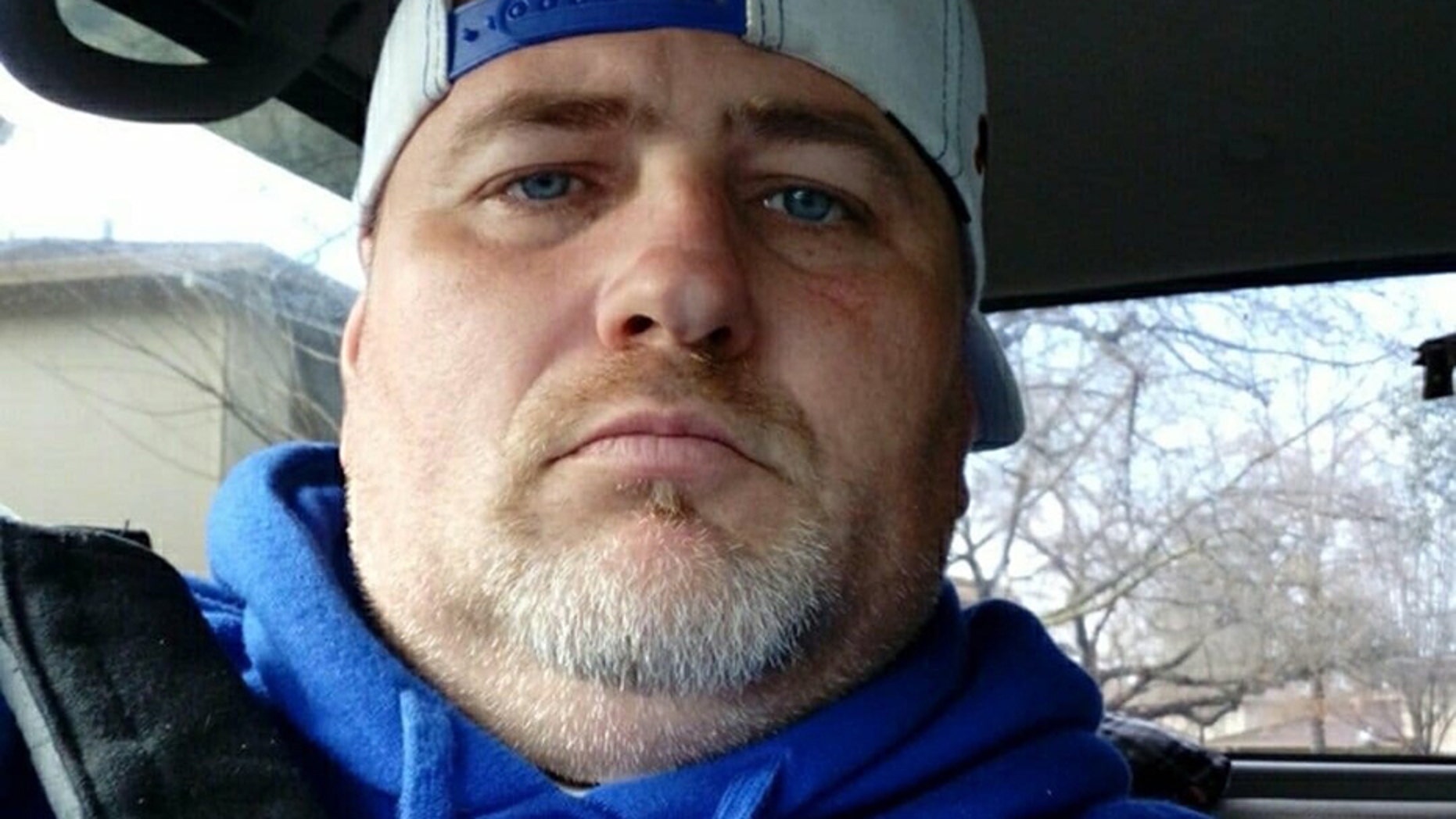 A man in California was reportedly shot dead while bringing out the garbage over the weekend in what a family member described as "a senseless murder."
Roy Eunice passed away on Saturday in front of his twin 10-year-old daughters, Fox 40 reported. His sister, Mary Thompson, told the outlet that "he came out of his house just to dump his garbage."
Thompson said the young girls were nearby when shots rang out.
HOMELESS MAN FORCES CALIFORNIA DRIVER TO TAKE HIM TO KFC, POLICE SAY
"He walked in his house, told his 10-year-old daughters that he's been shot," Thompson said. "'Call your mom. Call 911.' He collapsed in front of his daughters and died."
Three shots were reportedly fired during the incident – one hit the front door, a second struck the house walls and the last hit the man's chest.
Thompson told Fox 40 that before Eunice passed away, he tried to comfort the girls and "told them that it would be OK."
The outlet reported Monday that authorities said they hadn't identified a suspect or a motive.
GRANDMA, 70, SHOOTS ALLEGED HOME INTRUDER: 'KILL HIM BEFORE HE KILLS ME'
Thompson urged whoever was responsible for Eunice's death to "come forward."
"Because I need to know why you would do this to my brother," she told Fox 40. "It's not right."
A GoFundMe page was created in honor of Eunice and asks "for any help that anyone can give to lay him to rest."
Eunice is described on the page as "a father and loving family man."
"He was a very selfless person and devoted father," it continued. "He leaves behind 3 daughters, his wife, and a heart broken family."