California dad dies after impaling himself during climb through apartment window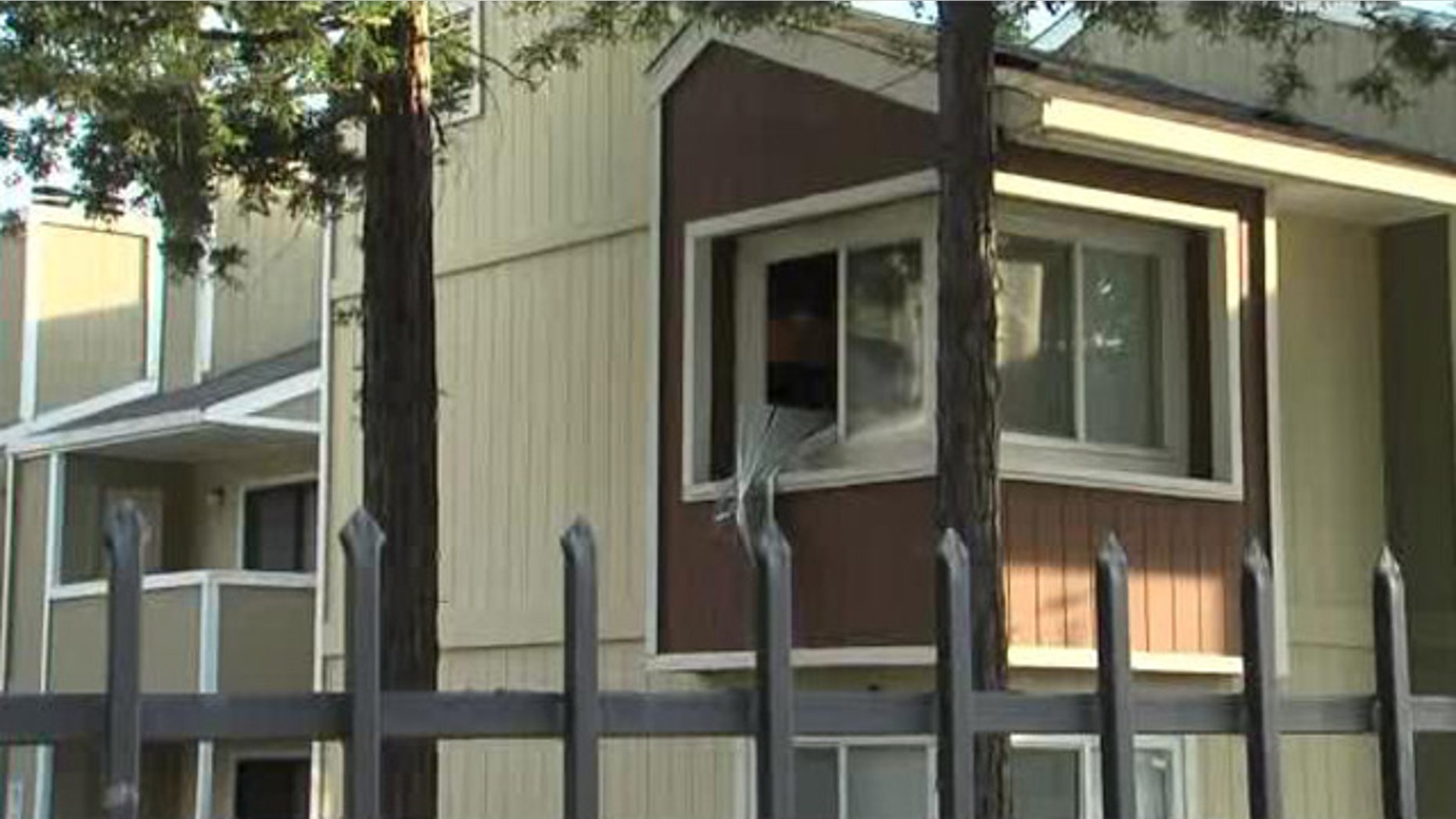 A California man accidentally killed himself when he tried to climb into the window of his apartment and impaled himself on broken glass.
Kyle Fortunato's lifeless body was discovered by neighbors hanging out of the window of his Sacramento apartment, according to FOX40.
Some people gathered in front of the Watercrest Apartments told the local station they heard gunshots just before spotting the body, and think someone jumped from another window in the unit. Local law enforcement officials said that none of the rumors were true.
Rumors also swirled that Fortunato's death was a love spat gone horribly wrong, but a friend, who chose to remain anonymous to FOX40, said that it was not true.
"She loved him and he loved her. They were a family," she said to the station.
Fortunato and the girlfriend who lived with him shared an 18-month-old baby girl.
Many onlookers complained about slow response time after they reported the body stuck in the window to authorities.
Local investigators were quick to point out that a body is left at the scene to preserve the area to determine if a crime has been committed.