California dad charged with sex crimes after 10 kids rescued from filthy home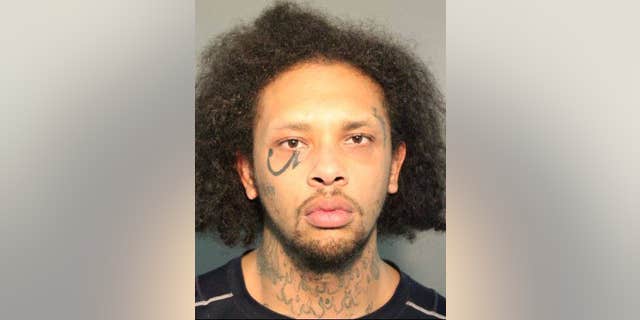 NEWYou can now listen to Fox News articles!
The father of 10 children who authorities say were violently abused and living in "horrible" conditions in their Fairfield, California home has been charged with four counts of committing lewd acts with a child under the age of 14.
The new charges were filed against Jonathan Allen, 29, on Thursday as he appeared in Solano County Superior Court with his wife, 31-year-old Ina Rogers.
TEN CHILDREN RESCUED FROM 'HORRIBLE LIVING CONDITIONS' IN CALIFORNIA, PARENTS ARRESTED, COPS ANNOUNCE
Allen also faces nine counts of felony child abuse and seven counts of felony torture. Rogers faces nine counts of felony child abuse and one count of child neglect involving all 10 children. Both have pleaded not guilty.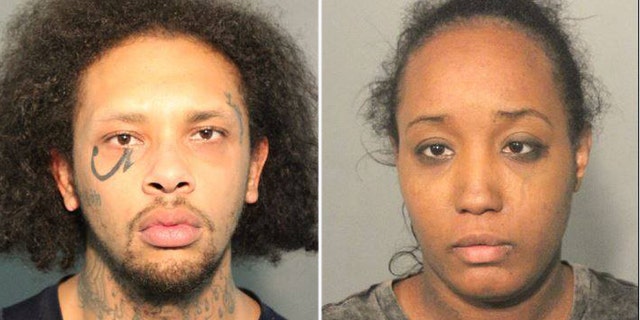 Prosecutors allege the children — who range in age from four months to 12 years old — lived in filth and were neglected after police did a search of their home on March 31 when one of their children, a 12-year-old, was reported missing.
WARNING: GRAPHIC IMAGE BELOW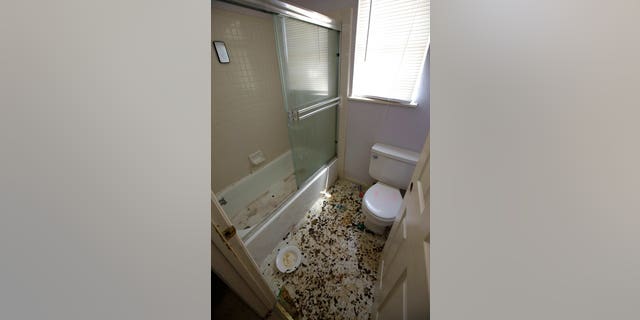 Police conducted a health and safety search and discovered the kids "living in squalor and unsafe conditions."
Garbage, rotten food, animal and human feces were found strewn throughout the house, officials said. The children were allegedly punched, kicked, strangled, shot with a BB gun and crossbow and subjected to waterboarding by Allen, while their mother, Rogers, did nothing to stop it.
CALIFORNIA FATHER OF 10, ACCUSED OF ABUSING HIS CHILDREN, SAYS HE'S 'LIKE THE INDIANA JONES' OF SPIRITUALITY
During a jailhouse interview after he was arrested, Allen reportedly told KCRA-TV that he's "the most loving parent that I could possibly be" and compared himself to "Indiana Jones when it comes to spirituality."
Allen and Rogers are being held on $5.2 million and $495,000 bail, respectively, at the Solano County Jail.
The Associated Press contributed to this report.