California Church Uses Baby Monitor to Nab Robbery Suspects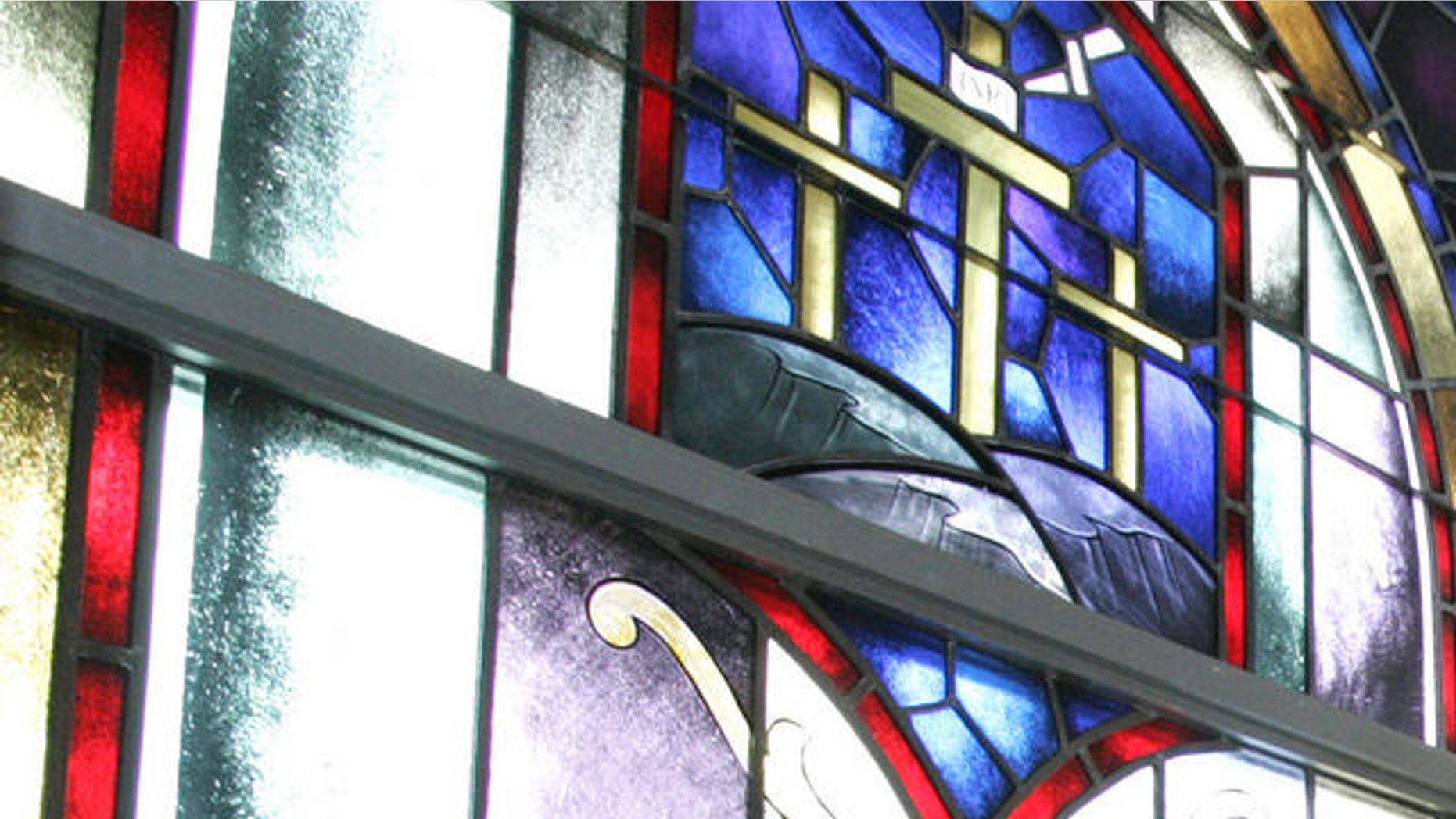 A California church used a baby monitor to help nab suspected thieves who had stolen copper pipes two nights in row.
On the third night, members of the Carmichael Bible Church in Carmichael, Calif., set up a baby monitor, hooked it up to a VCR and took turns watching the video, CW31 reports.
About six hours into the stakeout, the alleged thieves returned while Pastor Jeff Livingstone was watching. He saw the suspects return, then called the police.
Sacramento County Sheriff's deputies arrived and arrested the pair, identified as Curtis Darnell, 36, and Howard Sanders, 26.
According to CB31, the church is without heat right now because thieves grabbed the copper from the heating and cooling system.
The suspects spent the first night draining the Freon out of the machines. The second night had them tearing out as much copper as they could carry.
When the thieves left behind tools, church officials were concerned that they may return for a third night and subsequently put their plan into place.
The damage will likely add up to more than $50,000, according to the station.