California boy, 2, dies day after accidentally shooting self at home: report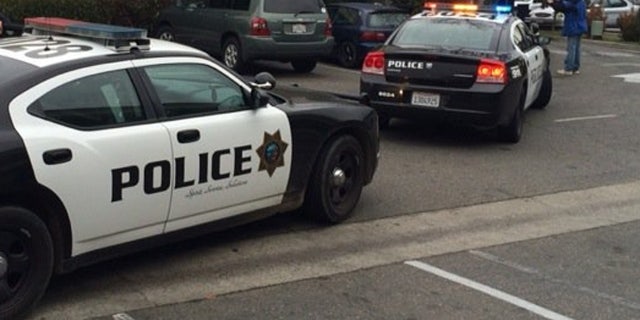 A boy, 2, died Saturday after he accidentally shot himself in the head at his home in Fresno, Calif., The Fresno Bee reported.
Authorities said the boy was breathing when he was rushed to a nearby children's hospital, but the medical team was not able to save him. The shooting reportedly occurred at 12:48 p.m. and died at around 6 p.m.
The boy's father's fiancée and a friend were with the boy at the time of the shooting, but authorities said the incident "appears to be a tragic accident."
ABC13.com reported that the toddler shot himself in one of the home's bedrooms. It was not immediately clear who owned the gun, the father or one of the guests at the home, reports said.
"You're required to, if you have firearms in the home, they need to be locked and out of reach of children," authorities told the station.