California babysitter, boyfriend arrested in sex assault of girl, 4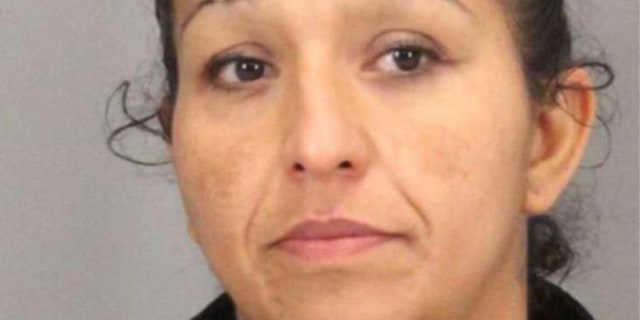 A babysitter in San Jose, Calif., and her boyfriend allegedly sexually abused a 4-year-old girl last week and were charged Tuesday with seven counts of lewd acts on a child.
The San Francisco Chronicle reported that Blanca Torres and Hector Garcia were being held at the Elmwood Correctional Facility in Milpitas near San Jose.
The crime occurred while Torres was babysitting the girl, authorities told the paper. The girl's mother brought her to police headquarters at some point. Authorities said it was unclear what prompted the mother to take her to police, the report said.
The pair was arrested last week and investigators said they found child pornography on Torres' cell phone.