California Authorities Searching for Gunman Who Injured 9 at Halloween Party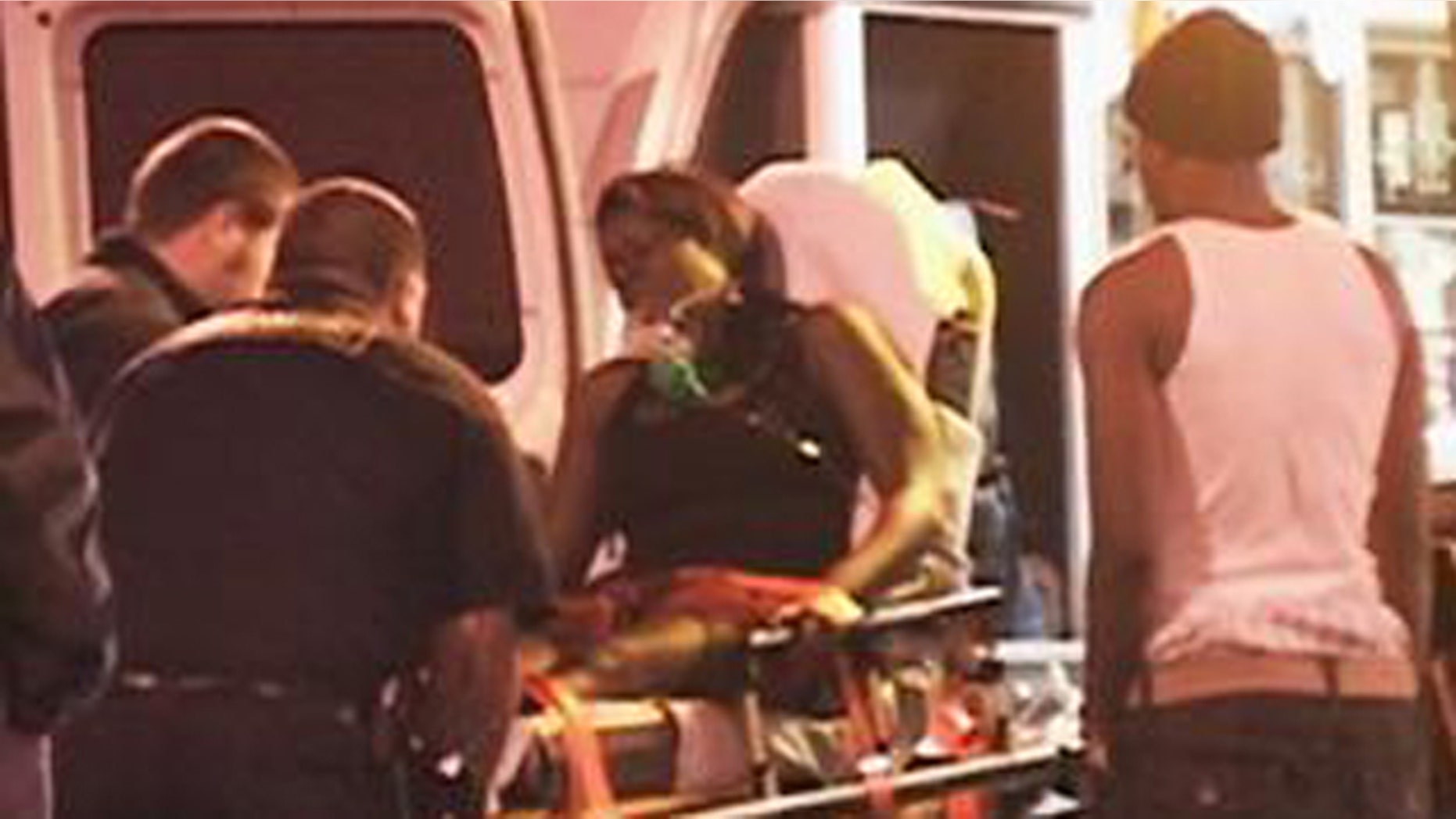 A gunman suspected of taking part in a Halloween party shooting that injured nine people in downtown Oakland is being sought by police, authorities said Sunday.
Officers who responded early Sunday saw several hundred people fleeing Sweet's Ballroom, where a party called the first annual Fright Fest was being held, Oakland police spokeswoman Holly Joshi said.
A ballroom employee told the Oakland Tribune said it quickly turned into "chaos and pandemonium" with "everybody diving for cover" when the shooting began.
The paper reports that there was a minor fight before the shooting started and the people that were involved had left.
The party, which cost $15 to attend and featured DJs and live music, was advertised online as the "biggest Halloween college party in the Bay Area." Students at local colleges and universities were encouraged to attend.
The event had 16 security guards, and the ballroom employee said there had been one small fight before the shooting and that all of those people had already left the party.
A man who was wounded in the back is believed to have been the target.
Most of the victims were women who ranged in age from 18 to 29 and were hit by stray bullets, police said.
None of the injuries appeared to be life threatening, Oakland police said. No one has been arrested, but a $45,000 reward is being offered for information leading to the arrest of the gunman.
The Associated Press contributed to this report.