California adds 'non-binary' gender option on state licenses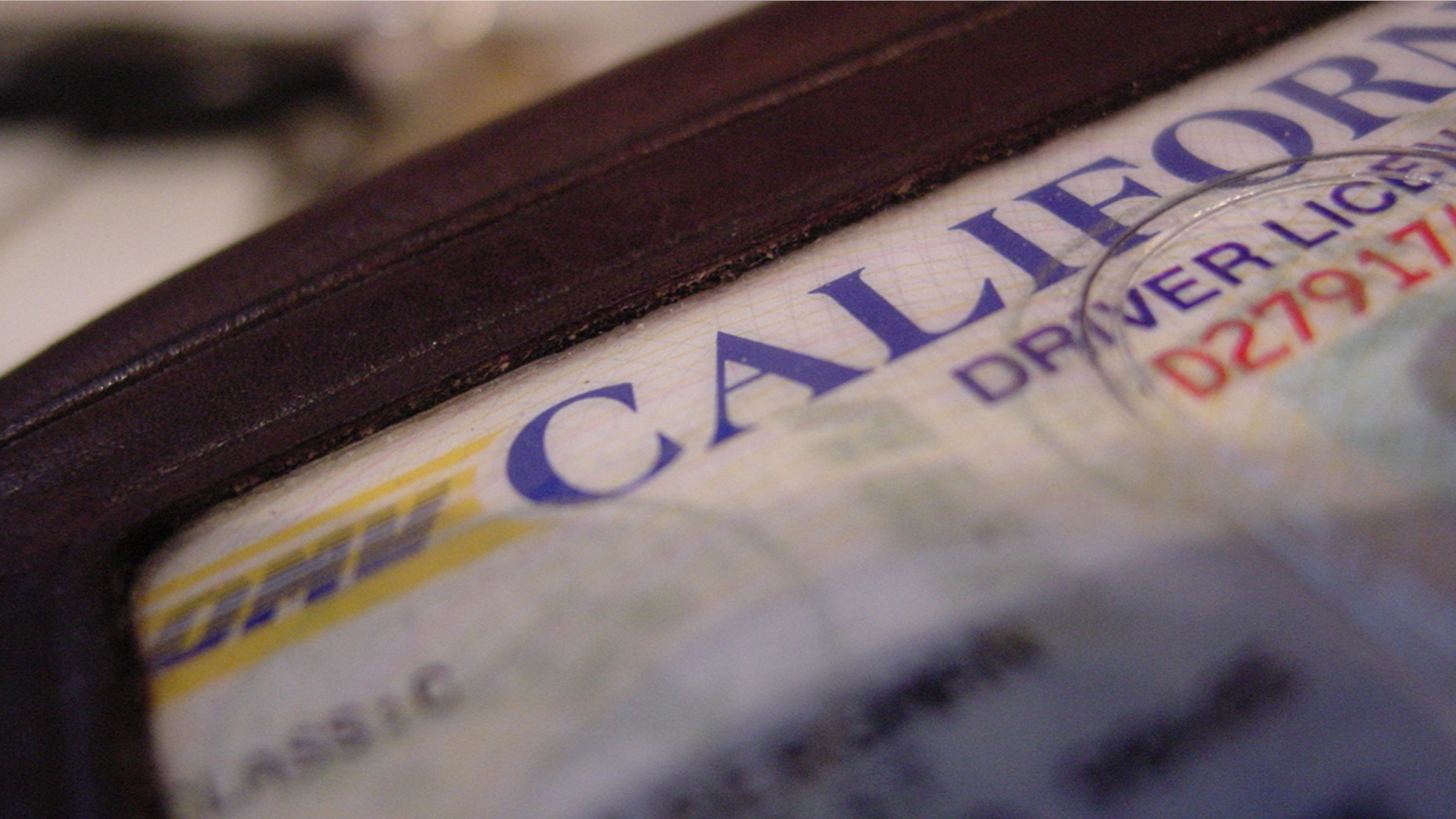 Californians who don't identify as male or female will soon be able to identify as a third gender on state documents.
Democratic Gov. Jerry Brown signed a bill titled the "Gender Recognition Act" Sunday night allowing state residents to identify as "non-binary" on driver's licenses and birth certificates, The Sacramento Bee reported.
OREGON TO BEGIN OFFERING NON-GENDER OPTION ON DRIVER'S LICENSE
The measure will also make it easier for people to change genders on official documents.
Brown additionally signed a separate measure that allows people in prison to ask a court for a name or gender change.
"Non-binary" is defined as someone who doesn't identify with either the male or female genders, according to the National Center for Transgender Equality.
Amid a growing national conversation about gender identity, California has banned unnecessary travel by state employees doing work for the government to states deemed hostile to LGBT people and has expanded gender-neutral bathrooms.
In response to litigation, the state prison system has paid for an inmate's gender reassignment surgery and adopted policies allowing cosmetics, bras and personal items corresponding to an inmate's gender identity.
WILL NEW GENDER-NEUTRAL LICENSES FLY WITH TSA?
The legal change comes after the Oregon Transportation Commission approved a new rule in June allowing residents to mark their gender as "not specified" on applications for driver's licenses, learner's permits and ID cards.
The California law is set to take effect in 2019.
The Associated Press contributed to this report.