Calif. man accused in stabbing that killed grandmother, wounded mother, arrested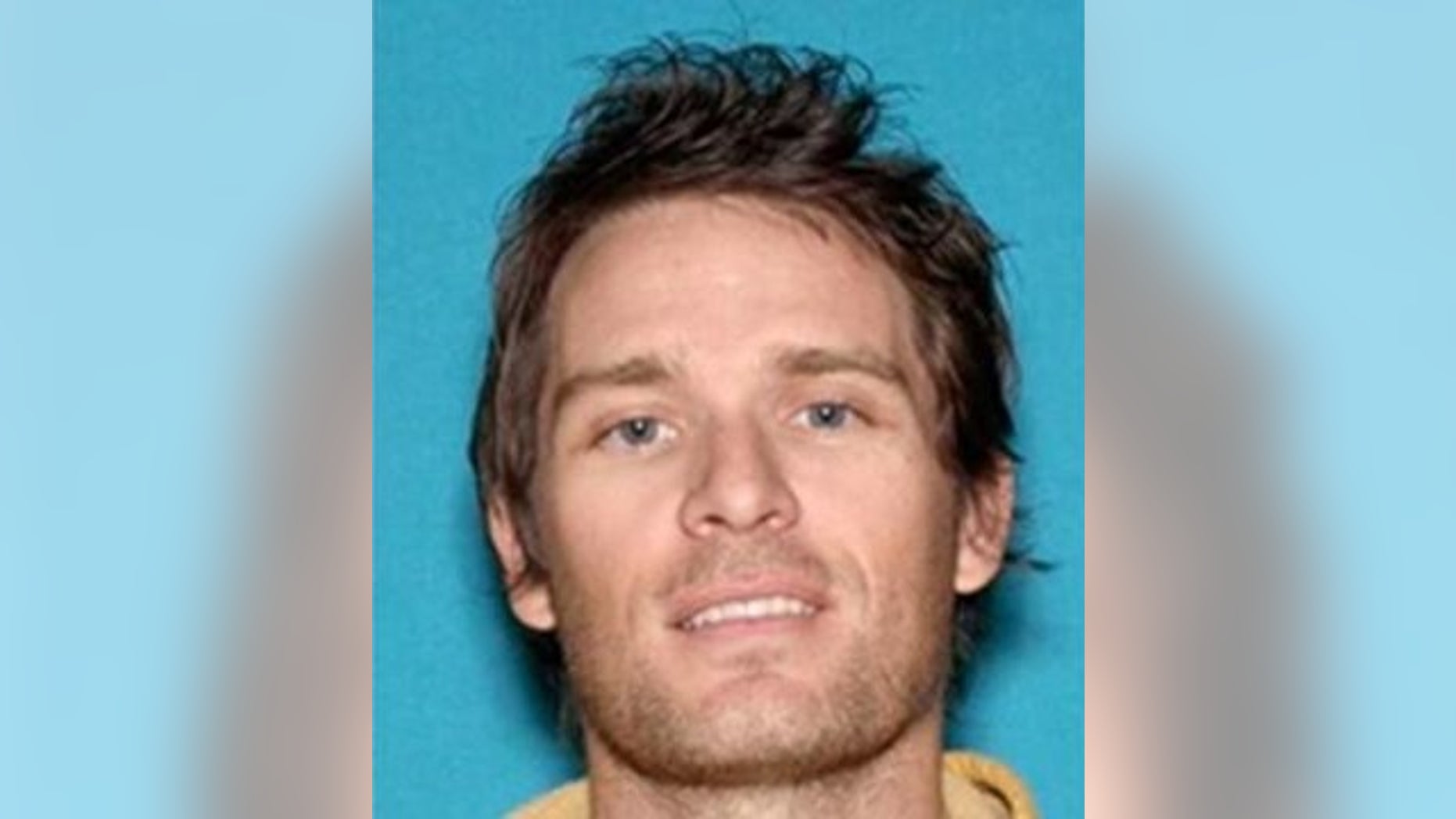 A man was arrested in Livermore, Calif., Wednesday on suspicion of stabbing his grandmother and mother, police said.
The man's grandmother succumbed to her injuries. His mother's injuries were not life-threatening, police said.
At 7:38 p.m., police found Tyler Haskell's 85-year-old grandmother and 62-year-old mother suffering several stab wounds.
Haskell, 35, had left but officers found him a mile away. He was arrested without incident.
Police do not know the motive for the stabbing, but said that Haskell suffers from multiple mental illnesses.