Bush bash: Former president celebrates 90th birthday with family, friends in Maine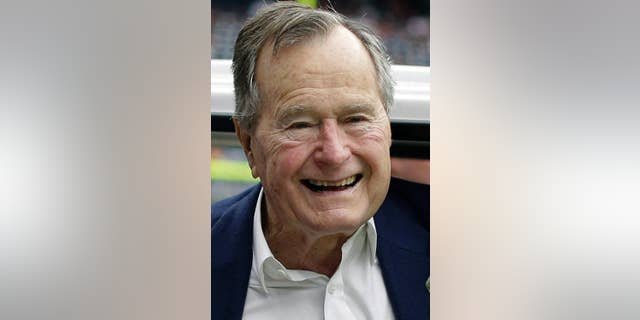 KENNEBUNKPORT, Maine – Former President George H.W. Bush is celebrating his 90th birthday in Maine.
A family spokesman says a private dinner Thursday evening features a guest list of more than 200 friends and relatives.
Bush has spent every summer in Kennebunkport except during World War II, when he was a naval aviator.
As president, Bush was known for jogging, tennis and fast-paced golf at the "summer White House." He's now using a wheelchair because of a form of Parkinsonism that has robbed him of control of his legs. Ken Raynor, a golf pro and friend, said he's lost his mobility but "he hasn't lost his heart."
Five years ago, Bush celebrated his birthday by jumping from an airplane.