Brothers thank woman who comforted them after crash that killed grandmother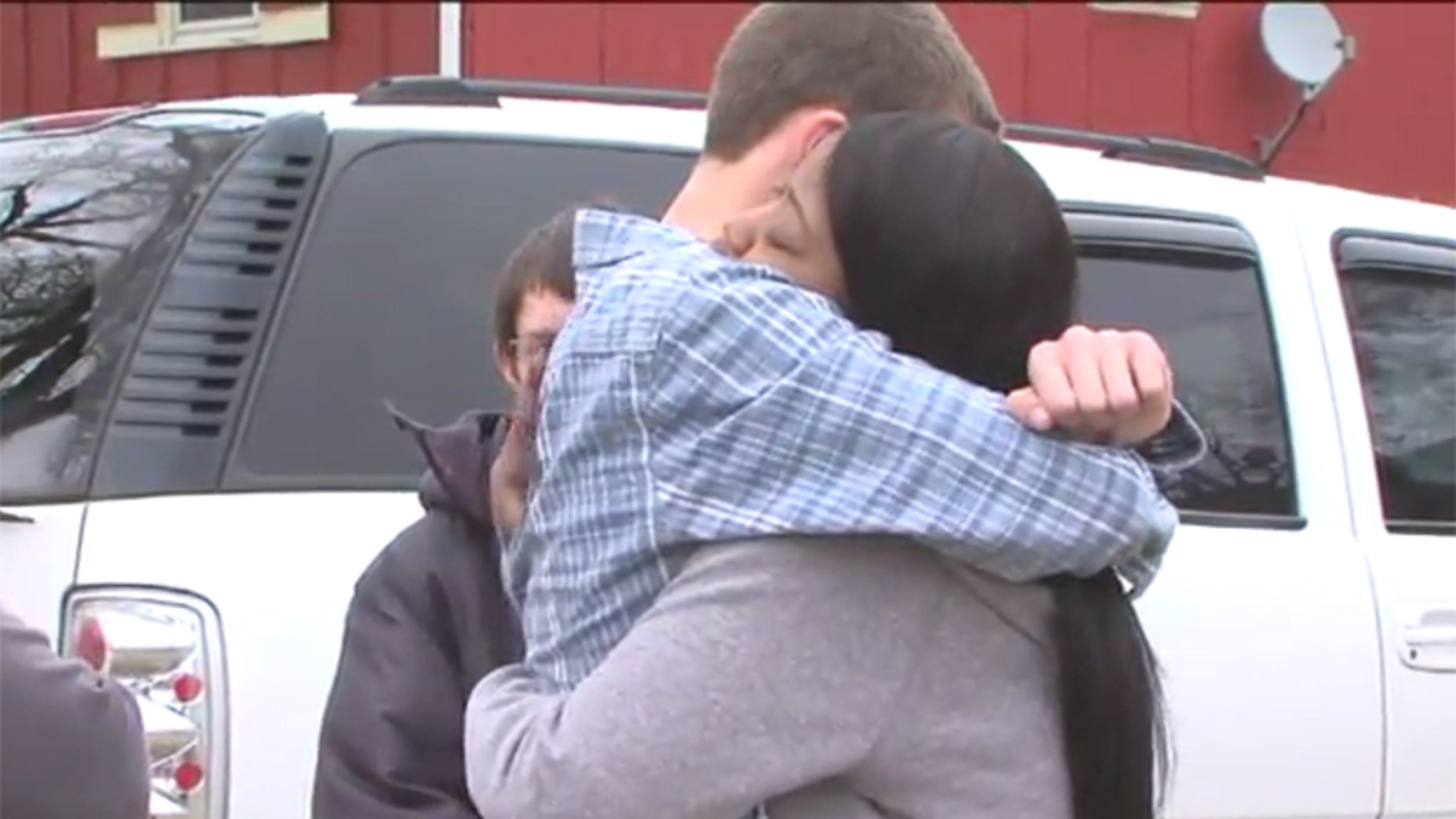 Two teen brothers were able to thank a woman who pulled off the side of a highway Saturday to comfort them after they were involved in a deadly car accident. Their grandmother, Rosa Bridges, was killed.
The teens told FOX 4 KC more than a dozen people pulled off the side of the road to help them after the accident. It happened near I-70 and Stadium Drive. After FOX 4's story aired Sunday night, one of the women who helped the teens reached out and we were able to connect them.
OUTLOOK GOOD AS FORMERLY CONJOINED TWINS LEAVE NY HOSPITAL
"He always watches the news so he was like, they are looking for you," Kiva Donnell said, describing what her dad told her after he saw the FOX 4 KC story.
She said it all happened so fast.
"I just sprang into action," she said. "It was just like get out, help, do what I can."
Donnell said while other people called 911 she attempted to get one of the teens, Brandon Bridges, out of the car.
"I went and grabbed a knife from another individual and cut the seat belt, then after I saw the situation I just came back over to where the boys were to keep them shielded from seeing anything else over there," she told FOX 4 KC.