Brothers accused of New Jersey girl's murder due in court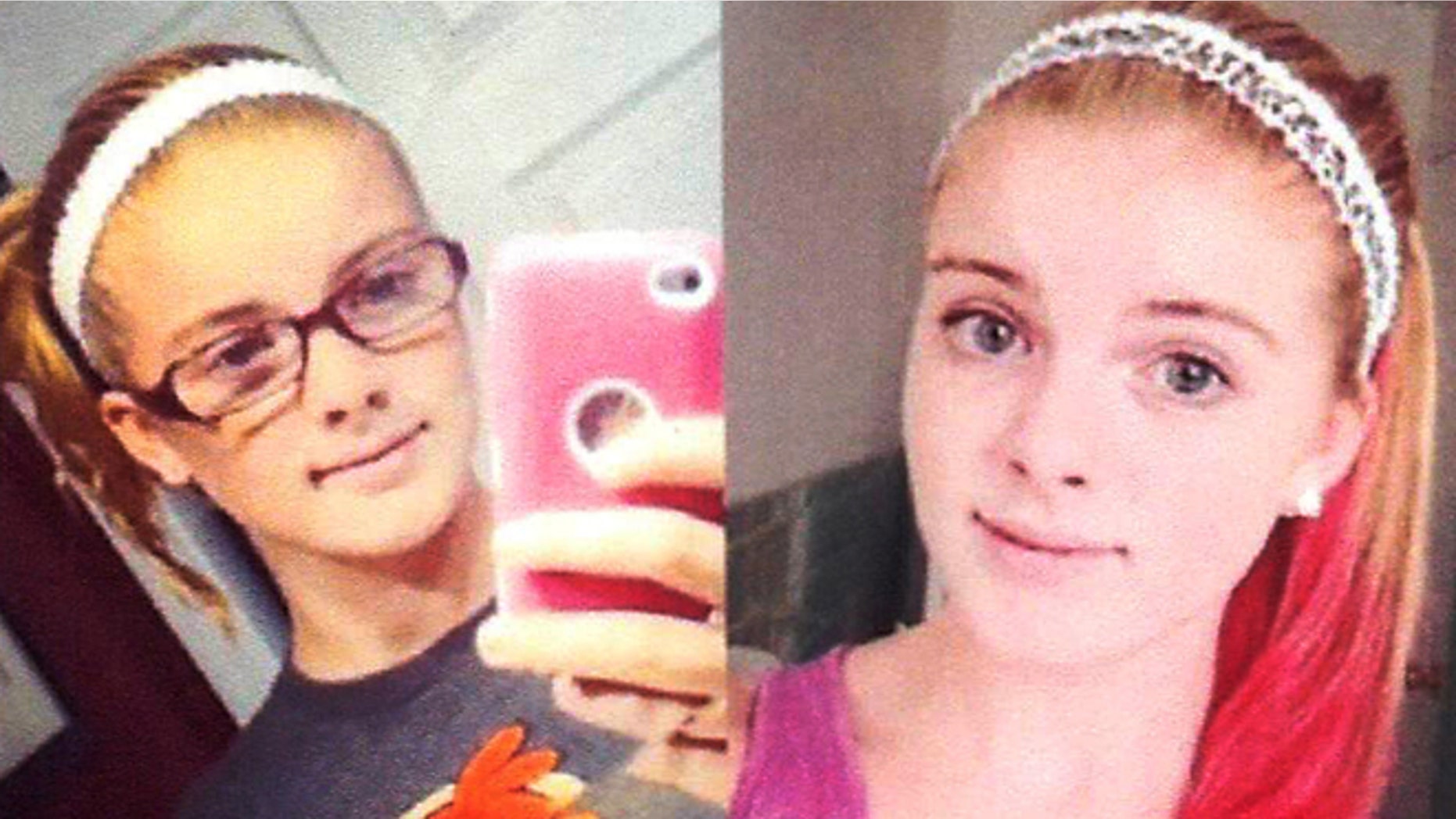 WOODBURY, N.J. – Two teenager brothers accused of killing a 12-year-old girl in southern New Jersey were to have their first court appearance as local authorities faced accusations from the girl's family that they failed to act quickly enough once she was reported missing.
The brothers, aged 15 and 17, have been charged with murder and other crimes against Autumn Pasquale, who would have turned 13 on Oct. 29. Authorities say the younger boy lured her to their home by promising to trade bicycle parts.
The Gloucester County Prosecutor's Office hasn't identified the teens because they are juveniles, but neighbors and relatives have identified them as 17-year-old Dante Robinson and his 15-year-old brother, Justin Robinson.
Friday's court hearing was to determine whether they should remain in a juvenile detention facility.
Pasquale disappeared Saturday after leaving her house on her bike in the early afternoon. Her body was discovered in a recycling bin behind a vacant home next to where the brothers lived.
Since the boys were arrested on Tuesday, the girl's family has criticized authorities for not having a more intense search sooner after she was reported missing — and asked the state Attorney General's Office to investigate the response.
Gloucester County Prosecutor Sean Dalton has defended his office's response, saying officials "poured their hearts and souls" into the case. Up to 200 law enforcement officials and hundreds more volunteers joined the search.
The aftermath of the slaying brought the revelation that there may have been Facebook postings betweenPasquale and Justin Robinson in the days before her death.
A Facebook account that appears to belong to Justin Robinson had a picture posted in August of a BMX bike. On Oct. 17, a post apparently from Autumn asked: "Is tht ur bike?"
The two exchanged a volley of messages in abbreviated language. He answered, "yeuop." She proclaimed, "Thts sexy!" He responded, "lol thx" and later added: "yess cme 2 my house."
The exchange is no longer available on Facebook, but someone took a screenshot and saved it to the photo-sharing site ImageShack.
Autumn disappeared three days after the exchange.
The prosecutor's office has not commented on the Facebook postings.