Brother finds sister alive a week after she and boyfriend vanished in mountains, boyfriend found dead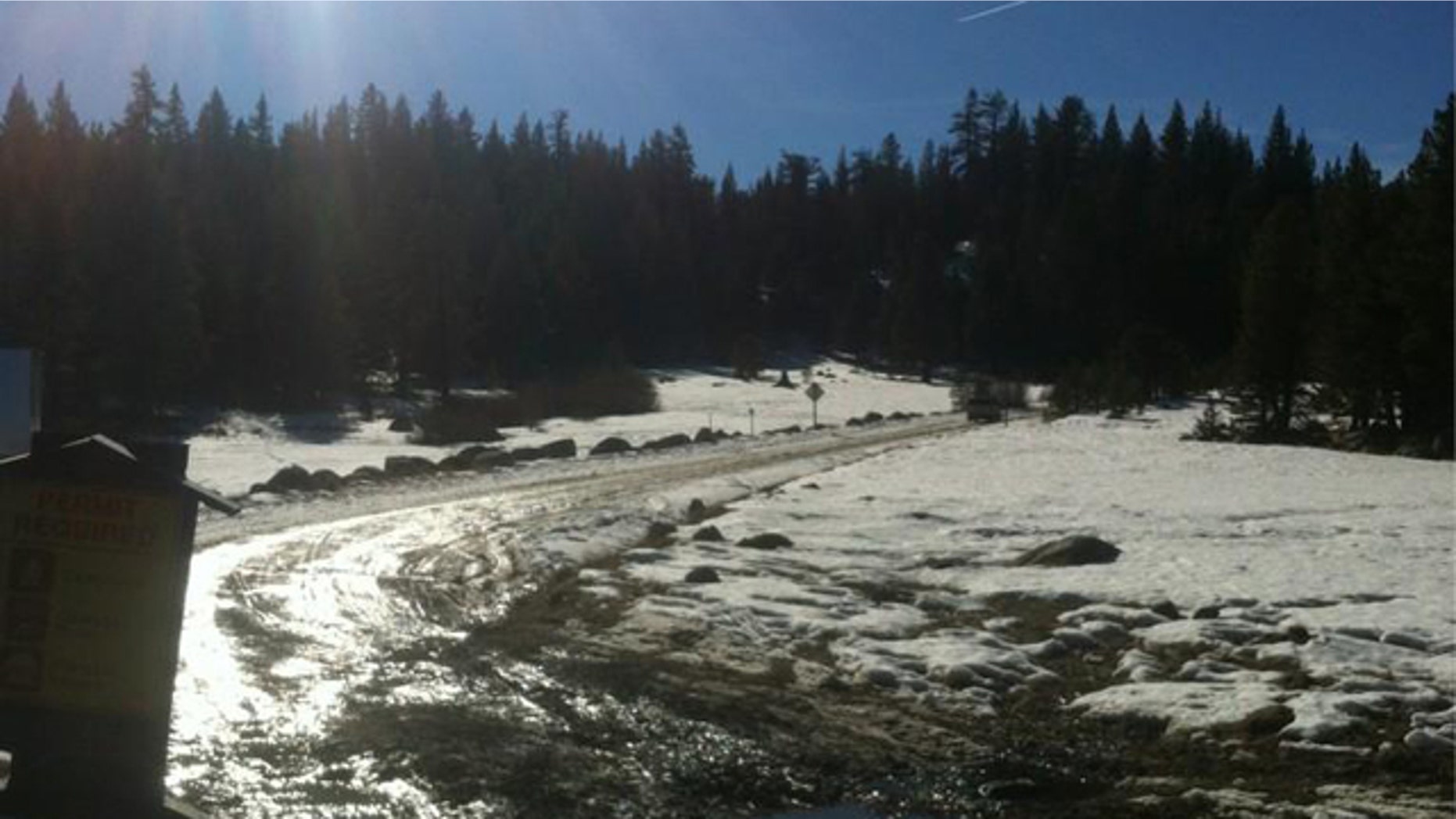 A Nevada woman who was lost in the Sierra Nevada mountains for nearly a week is recovering after she was rescued by her own brother Wednesday, but her boyfriend, who left her to try and find help, was found dead.
Citrus Heights police spokesman Officer Bryan Fritsch says 46-year-old Paula Lane was found near Highway 88 in Alpine County around 8:30 p.m. Wednesday.
Fox40.com reports Lane and her boyfriend, 44-year-old Roderick Clifton, were on an off-roading drive through the mountains on Nov. 29 when their car apparently got stuck in the snow.
Lane's doctors told Fox40.com Clifton left the car to try and find help, but never returned. Lane then wrapped herself in blankets and headed out on her own, trying to reach a road.
She slept in hollowed-out trees and ate snow and tomatoes to survive. Eventually, she discovered Clifton's body.
Meanwhile, KTVU reports, the woman's family refused to give up looking for her after authorities ended their search.
Lane's brother headed out into the wilderness to search for her, and eventually found her walking alongside the highway.
Lane is being treated for severe hypothermia and frostbite, KTVU reports.
Click for more from Fox40.com.