Brother claims man accused of killing during homeowner's meeting suffered from 'bad psychiatric condition'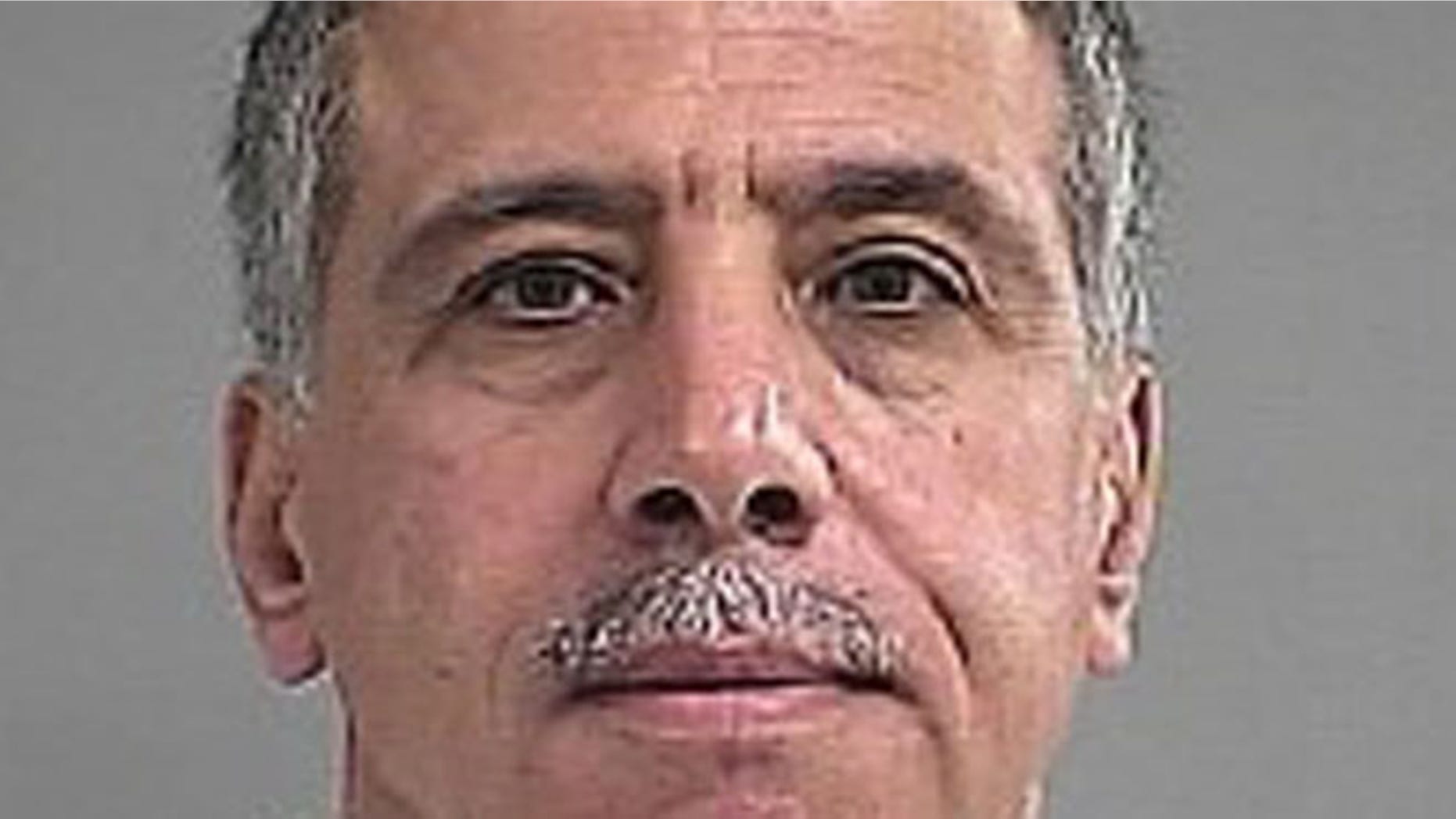 The brother of a man accused in a deadly shooting at a homeowners' meeting in Louisville says the suspect suffered from a "bad psychiatric condition."
Hasan Hindi of Carmel, Ind., told The Courier-Journal in a telephone interview on Monday that his brother, Mahmoud Hindi, has struggled for years with mental health. Mahmoud Hindi's attorneys say their client has been under psychiatric care, but declined to say why.
Hindi was arrested after the shooting Thursday and charged with murder in the death of 73-year-old David Merritt, who died at the scene. Hindi pleaded not guilty Saturday to that charge as well as assault and wanton endangerment. A second man, 69-year-old Marvin Fisher, died Sunday.
Police say Hindi had a history of disputes with the homeowners group.