Bronx woman whose body was found in plastic bags in NYC is ID'd, 2 in custody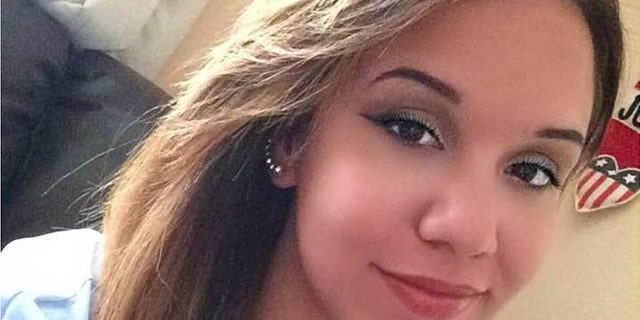 Two people are in custody hours after police released the identity belonging to the human remains found in plastic bags this week at two New York City parks.
Chief Dermot Shea took to Twitter to announce that police apprehended two "perpetrators" involved in the death of 25-year-old Lisa Marie Velasquez.
Over the weekend, authorities located two plastic bags with body parts in Crotona Park in the Bronx, and then on Tuesday, about three miles away, three more bags containing human remains were found in Barretto Point Park, the New York Daily News reported.
Police identified Velasquez on Wednesday.
According to the city medical examiner, she died from "multiple blunt impact injuries of [the] head with skull fractures," the New York Post reported.
Relatives and neighbors told The New York Times that Velasquez was raised by her grandmother, after witnessing the death of her pregnant mother, who was stabbed and strangled in 2006 by her partner.
Police did not provide further details about the suspects in custody, but investigators were looking into a home Wednesday night on Longfellow Avenue in Longwood, where it is believed that the young woman's body was dismembered, the Daily News reported.
Fox News' Katherine Lam contributed to this report.