Bradley Manning judge to begin sentence deliberations Tuesday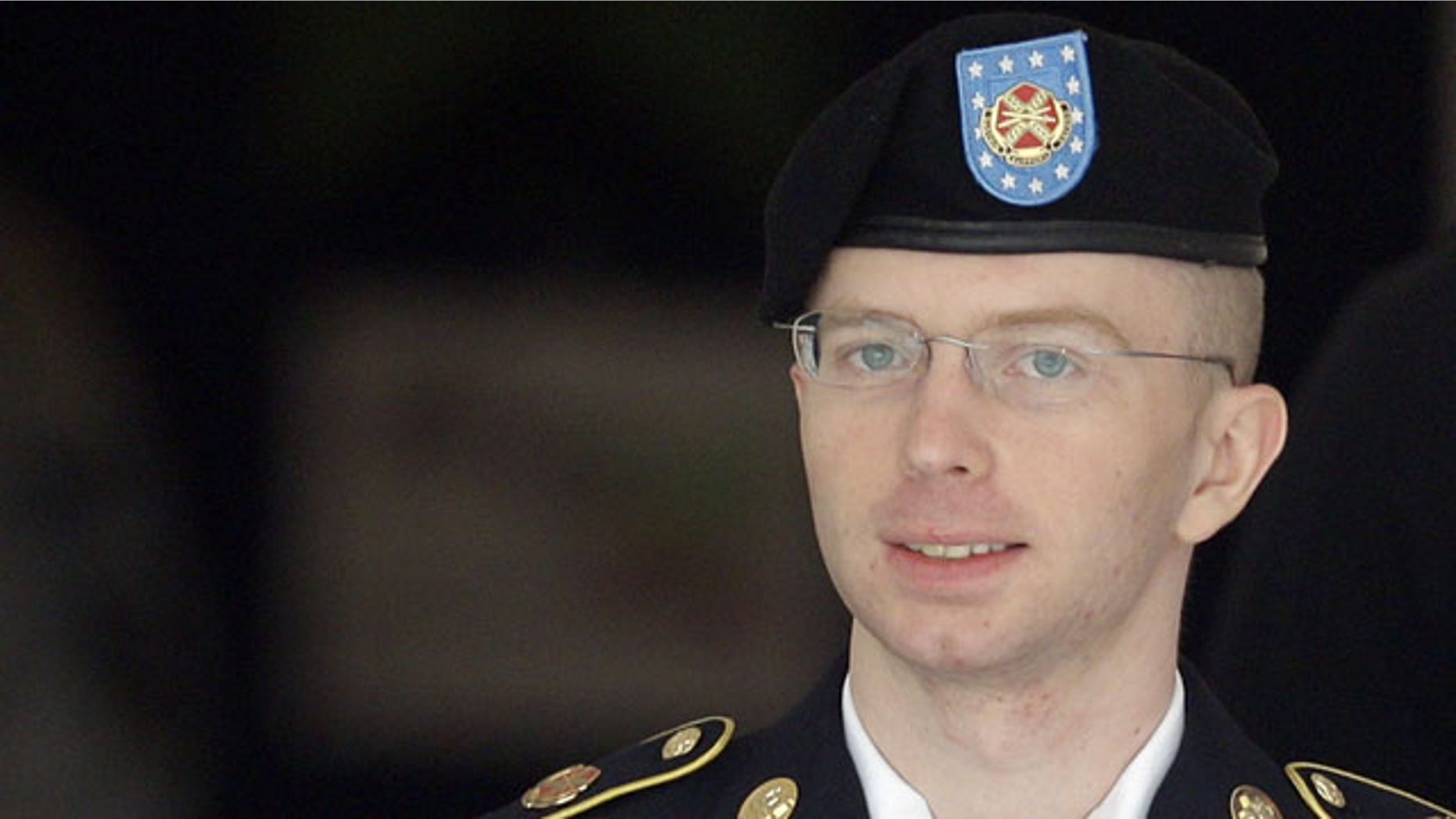 FORT MEADE, Md. – A military judge is set to deliberate the sentence of Army Pfc. Bradley Manning for leaking troves of classified information to WikiLeaks.
Col. Denise Lind says she'll begin deliberating when the court-martial resumes Tuesday. Manning faces up to 90 years in prison for giving the anti-secrecy group more than 700,000 U.S. military and diplomatic documents and some battlefield video documenting civilian deaths.
Prosecutors asked Monday for a 60-year prison sentence. They say Manning should spend most of his remaining years behind bars for disclosing secrets that endangered lives and cost the government money.
The defense has suggested Manning serve no more than 25 years. That's the expiration period for classification of some of the material he leaked.
Manning contends he leaked the material to expose wrongdoing.