Boyfriend of missing Texas teen won't cooperate, police say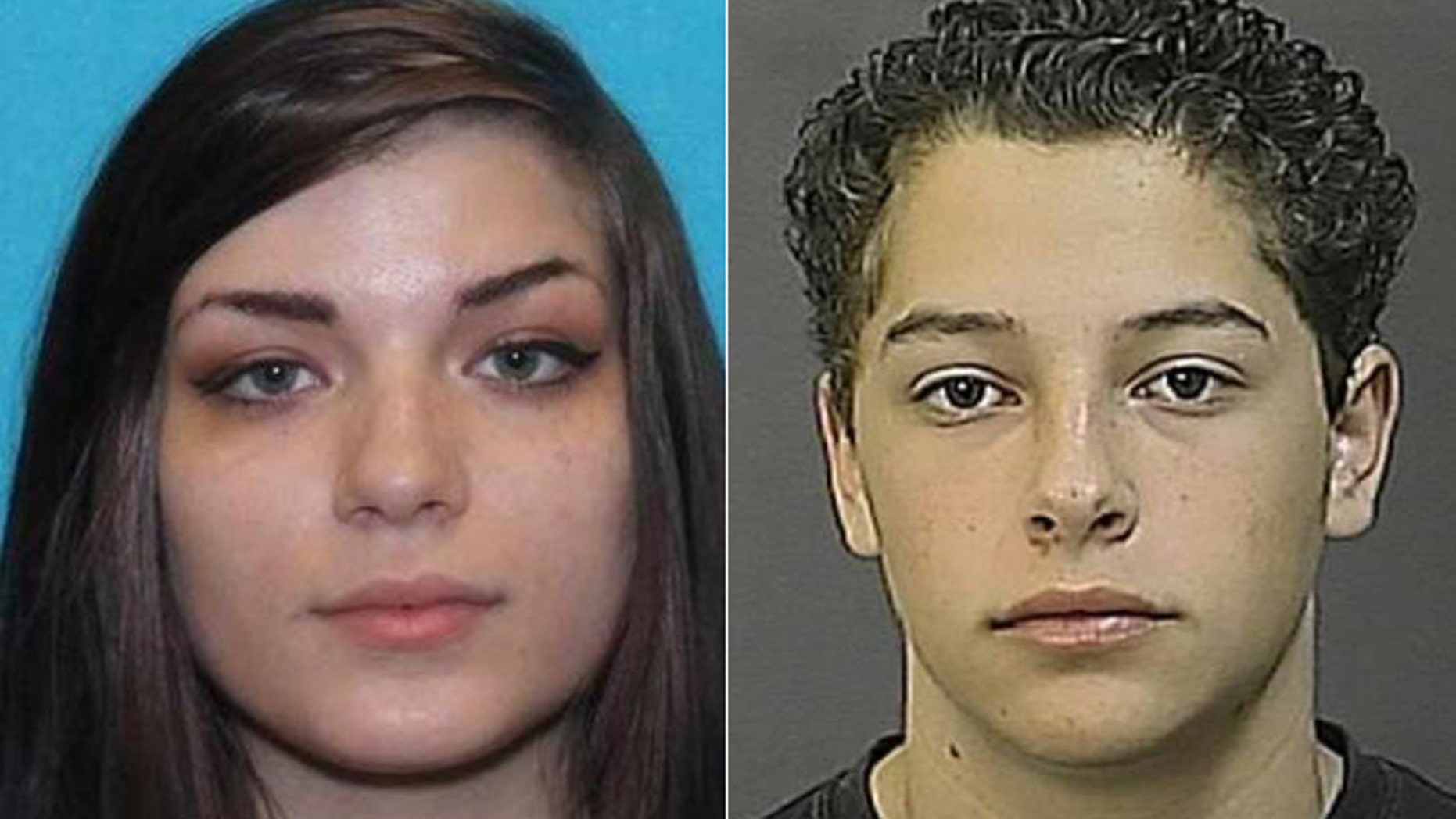 A man being questioned in connection with the disappearance of his 16-year-old girlfriend and the shooting deaths of two of her relatives outside Houston was not cooperating with investigators, according to police who said Thursday they believed he had information he wasn't revealing.
Police arrested 21-year-old Jesse Dobbs at a bar near Texas City and later charged him with resisting arrest. They had announced that he was wanted for questioning after 16-year-old Kirsten Fritch vanished, and after investigators found the bodies of 37-year-old Cynthia Morris and 13-year-old Breanna Pavilicek in the family's Baytown home on Tuesday.
Pavilicek and Fritch were daughters of Morris, police said. Divers searched a waterway in the area after officials launched an Amber Alert, Fox 26 reported.
Dobbs was held on $50,000 bond, Galveston County jail records showed. He was barefoot and soaked in sweat when police found him at a bar near Texas City, KPRC reported.
Jail records don't list an attorney to speak for Dobbs.
"We need her home," Fritch's grandmother, Barbara DeRamus, told KHOU. "This is a mother and grandmother's worst nightmare."
Baytown is a half-hour's drive east of Houston.
The Associated Press contributed to this report.