Boy,2, bled to death from wild dog mauling at Pittsburgh Zoo, medical examiner says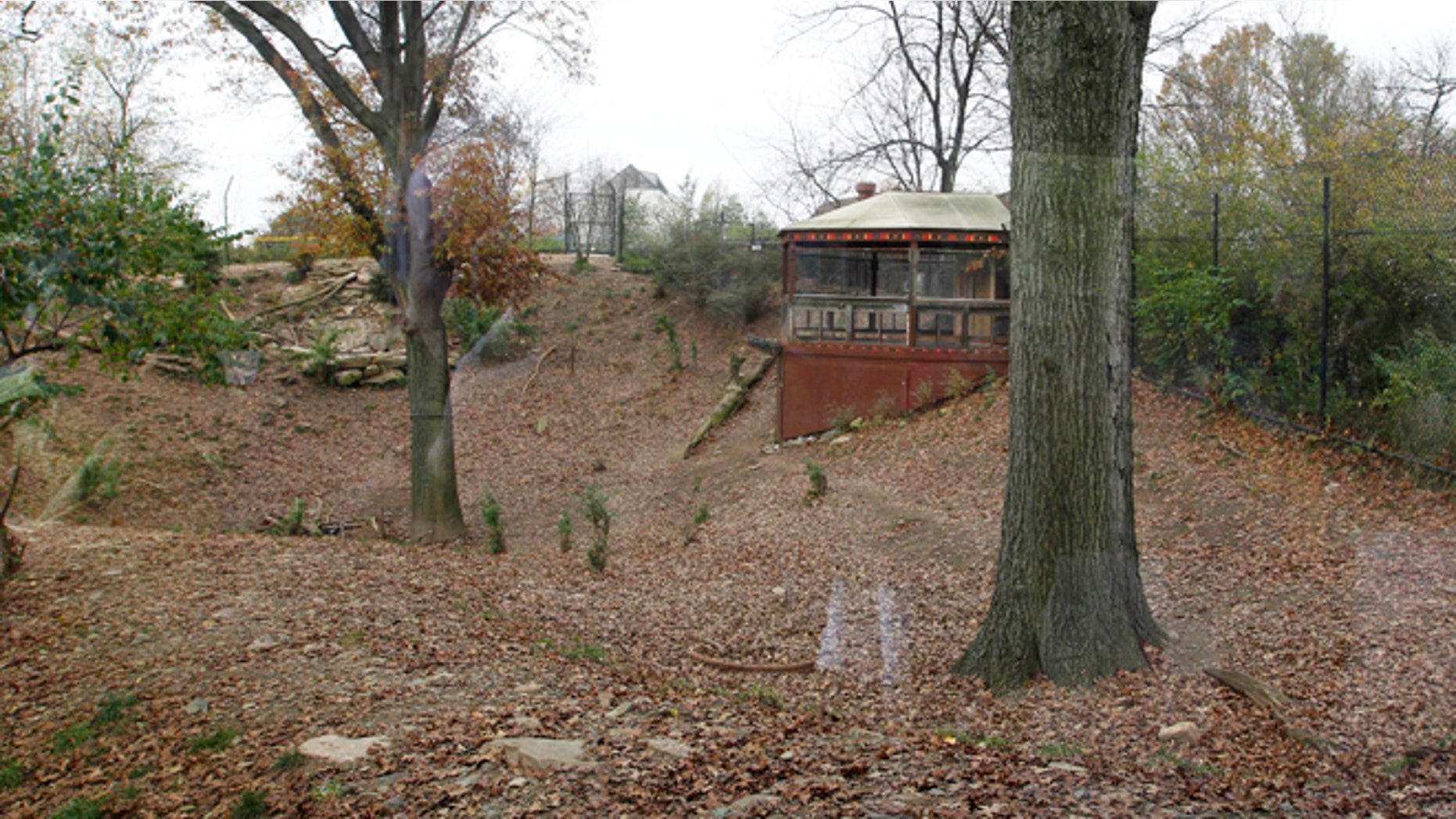 PITTSBURGH – The medical examiner's office says a 2-year-old boy who died in the Pittsburgh zoo's African wild dog exhibit bled to death after he was mauled by the animals.
Police and officials at the Pittsburgh Zoo and PPG Aquarium are continuing to investigate the death of Maddox Derkosh, which happened Sunday after he fell from a wooden railing overlooking the painted dogs exhibit.
The Whitehall boy's funeral is Friday and his parents are asking friends, relatives and other mourners to donate toy construction trucks in the boy's name, which will be given to a Christmas children's charity.
The Allegheny County Medical Examiner has yet to rule on the manner of the boy's death — that is, whether it was an accident or not — until police determine whether anyone will be charged.
The boy's family has not commented.
Barbara Baker, Pittsburgh Zoo and PPG Aquarium president, told The Associated Press the zoo has been open since 1898 and this is the first time there's been "a visitor incident of this magnitude." She called the boy's death a "horrible, horrible tragedy" and said there's "no such thing as a fail-proof exhibit."
Baker struggled to maintain her composure during her Monday news conference and made clear she was careful to consider the family's feelings before answering questions, including one about how the boy died.
She paused several seconds before saying, "I'm trying to think of a family-sensitive way to address that. The child did not die from the fall. The child was mauled by the dogs."
Police were investigating, though police Cmdr. Thomas Stangrecki, who attended Baker's news conference, said he was there only to observe.
The boy's mother had put him on a wooden railing at the edge of a viewing deck before he fell late Sunday morning. He bounced out of netting below before dropping more than 10 feet into the dogs' enclosure.
The Associated Press contributed to this report