Boy who lost his mother last year wins with grand champion pig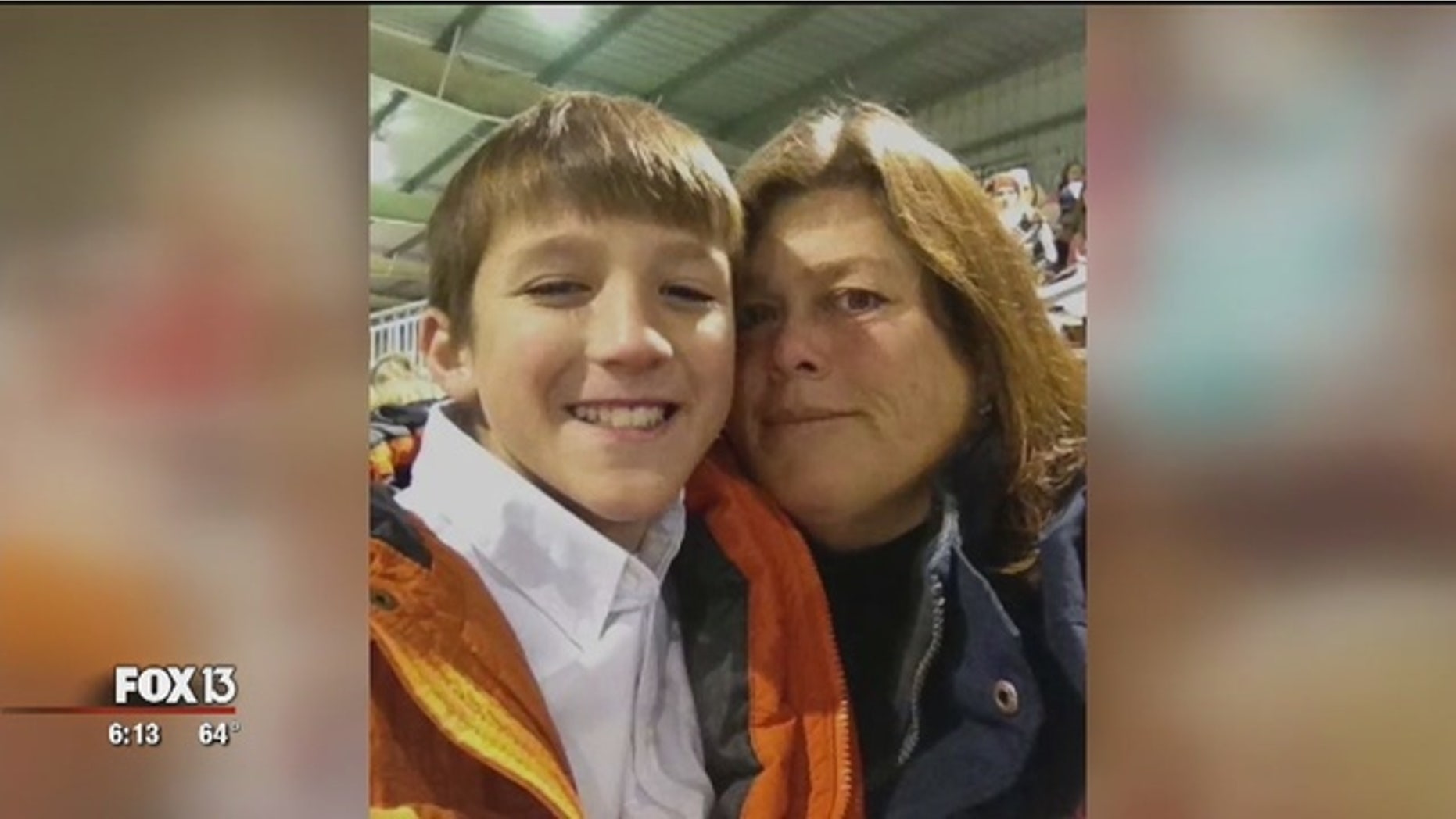 It's the story of a boy and his pig and the community that's helped 12-year-old Heath Hendry through hard times following the death of his mom.
"She loved him better than life itself.  And he did her," said Janet Hendry, Heath's grandmother.
Her daughter, Tamara, was a kindergarten teacher and single mom who died of a heart attack last year. But Heath pressed on and showed a pig at the Hardee County Fair.
What happened was astounding: His pig sold for $170 a pound, bringing a total of $47,000 that night, along with donations that followed.
"People gave $5 and $10. We were blessed to write him a check of over $75,000 for his pig last year," said Terry Atchley, president of the Hardee County Fair.